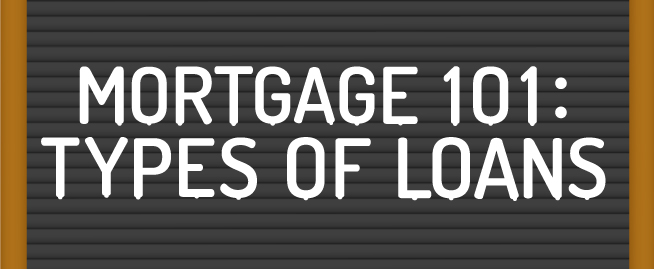 Mortgage 101: Types of Loans
POSTED IN ARTICLES ON FRIDAY, JUNE 15, 2018
Find the right type of mortgage for you.
Your financial needs are unique, and that's why Veridian offers lots of mortgage options. (Check out our rates.) If you're in the market for a new home, here are some types of loans that might be your perfect fit.
Conventional fixed-rate mortgage
This loan is ideal if you plan to remain in the home for several years. Stay within a budget by applying for this loan with terms up to 30 years.
Adjustable-rate mortgage (ARM)
With this loan, your interest rate is fixed for 5, 7 or 10 years. After this fixed-rate period, it is adjusted annually to reflect market rates. The initial rates are often lower than conventional loans and include options with no down payment required -- ask us how.
Construction loan
Lock in your rate and enjoy interest-only payments during the 12-month period allowed for construction. After the construction period ends, your loan will automatically convert to permanent financing. A one-time closing option can save you money.
Veterans Affairs (VA) loan
Veterans can take advantage of special financing, no down payment and other benefits with this loan.
Iowa Finance Authority (IFA) loan
This loan is designed for first-time homebuyers. It offers a fixed interest rate and terms up to 30 years. In addition, the down payment is lower than other loan options.
United States Department of Agriculture (USDA) loan
This loan extends affordable financing to low- and moderate-income households in rural areas. The property must be located in a designated rural area. Options are available with low or no down payment.
Schedule an appointment today to talk with a mortgage loan originator from Veridian. You'll get friendly, easy-to-understand guidance about your options and about the entire mortgage process. We're here to help you create a successful financial future.
Mortgages with your best interest in mind. That's the value of Veridian.