Farm Insurance
Your farm is your business, your way of life. Make sure it's properly protected.
Request a farm insurance quote from Veridian Insurance today and we will look for the best policies to protect you and your assets. Let us review your farm insurance policy to provide you with the reliable protection you need. Combine your farm policy with your auto insurance for even bigger discounts.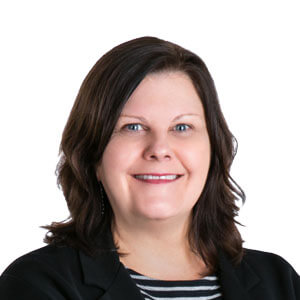 Multi-Line Insurance Agent
Cedar Rapids/Iowa City Corridor
(800) 235-3228 ext. 3324
(319) 337-3324
To receive more information or to receive a free no-obligation quote, contact one of our Veridian Insurance representatives.
Insurance products are not deposits of Veridian Credit Union and are not federally insured or protected by NCUA. Insurance products may be subject to risk and are not an obligation of or guaranteed by Veridian Credit Union. If insurance is required for the extension of credit by Veridian Credit Union, it may be purchased from an agent or insurance company of the member's choice. Veridian Insurance is a division of The Veridian Group Inc., a wholly owned subsidiary of Veridian Credit Union. Business conducted with Veridian Insurance is separate and distinct from any business conducted with Veridian Credit Union. See the Veridian Insurance Privacy Policy.