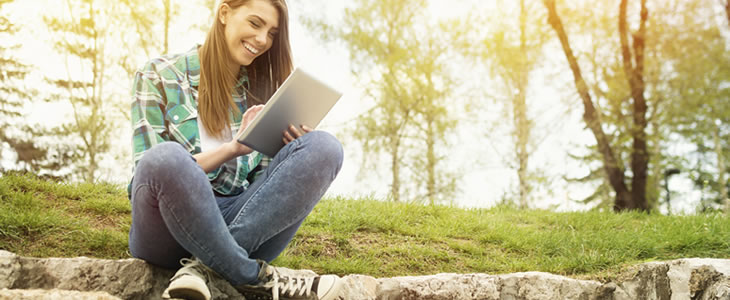 Scholarships
Veridian Credit Union is offering scholarships to encourage students to increase their financial education.
Veridian Credit Union Scholarship
Veridian Credit Union Scholarship Program will award one $2,000 scholarship to a student enrolled in each of the following categories:
Incoming Freshman
Undergraduate
Graduate
Apply by 11:59 p.m. on Sunday, February 16, 2020:
ArtShare Scholarship
Veridian ArtShare Scholarship supports the development of outstanding high school students who excel in the arts and who plan to pursue educational programs leading to a career in the arts. This includes, but is not limited to, Art Education, Art History, Ceramics, Design, Jewelry and Metal Arts, Painting and Drawing, Photography, Printmaking, and Sculpture. Veridian will award one $2,000 scholarship.

The ArtShare Scholarship is open to any high school student classified as a senior, with a projected graduation date of 2020 and planning to attend an accredited undergraduate or vocational program.
Apply by 11:59 p.m. on Sunday, April 12, 2020:
Apply for an ArtShare scholarship
ICUL Scholarships
The Iowa Credit Union Foundation's (ICUF) 2020 Warren A. Morrow Memorial Scholarship application is now open to Iowa credit union members who are high school seniors or post-secondary students.
Learn more about ICUL scholarships