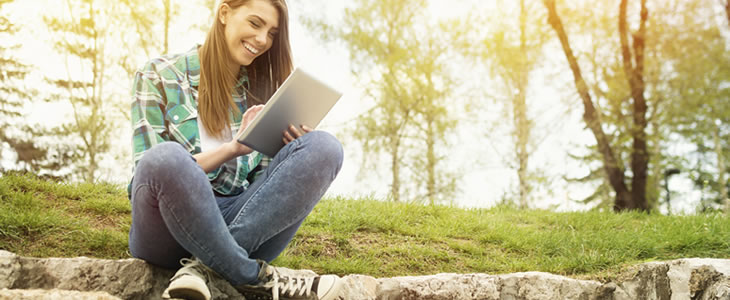 Scholarships
Veridian awards $14,000 in scholarships each year with a focus on successful financial futures.
Veridian Scholarship
Veridian offers scholarships to encourage students to increase their financial education. The Veridian Scholarship is open to full-time and part-time college students who can demonstrate financial responsibility. A $2,000 scholarship will be awarded to two students in each of these categories:
Incoming freshman
Undergraduate
Technical/Trade
ArtShare Scholarship
The ArtShare Scholarship supports the development of outstanding students who excel in the arts and are pursuing educational programs leading to a career in the arts. This includes but is not limited to art education, art history, ceramics, design, graphic design, jewelry and metal arts, painting and drawing, photography, printmaking and sculpture. Veridian will award one $2,000 scholarship.
The ArtShare Scholarship is open to any high school senior planning to attend an accredited undergraduate or vocational program in the arts.
Scholarship applications for the 2022-2023 academic year are now closed. Check back for upcoming news on scholarship applications for the 2023-2024 academic year.