Money magazine has named Veridian among the Best Banks and Credit Unions in the Midwest.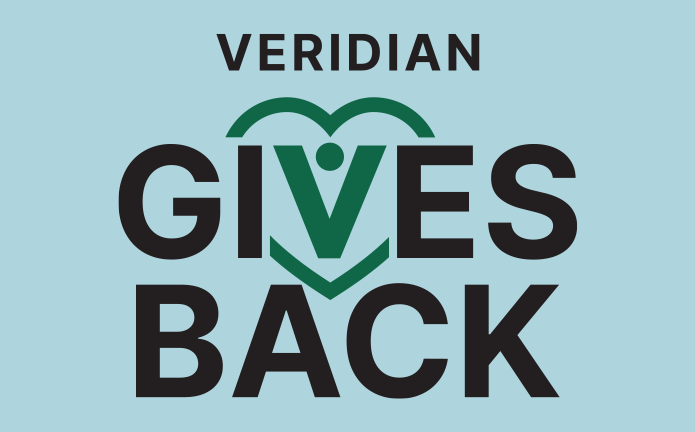 2023 Successful Financial Future Grant Recipients
Veridian has awarded $90,000 in grants to 24 organizations a ...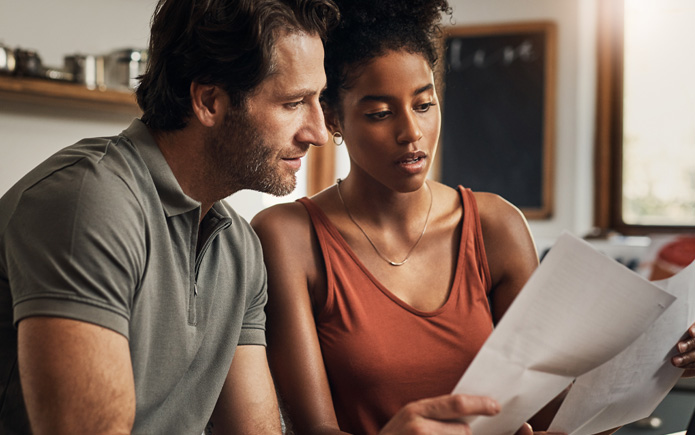 Tackle tax season like a boss
Get a head start on preparing to file.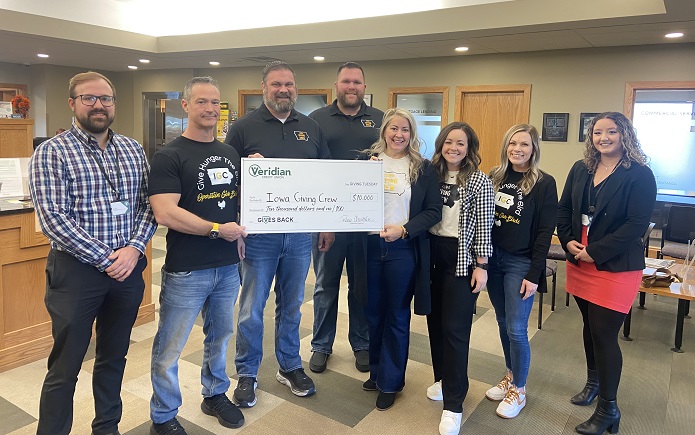 Veridian Gives Back for Giving Tuesday
We're celebrating Giving Tuesday with donations across Iowa, ...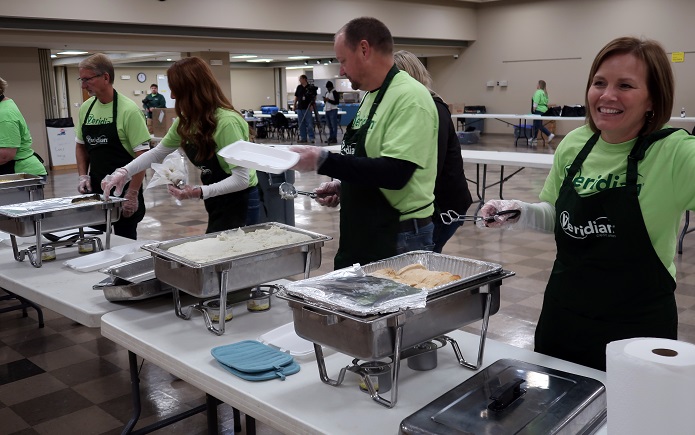 Thanksgiving Dinner
Veridian distributed 1,200 free Thanksgiving meals at the an ...