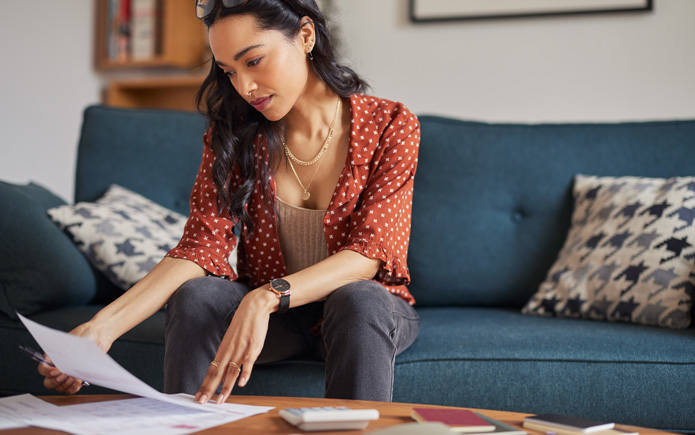 Tips for resuming student loan payments
Keep your payments as low as possible.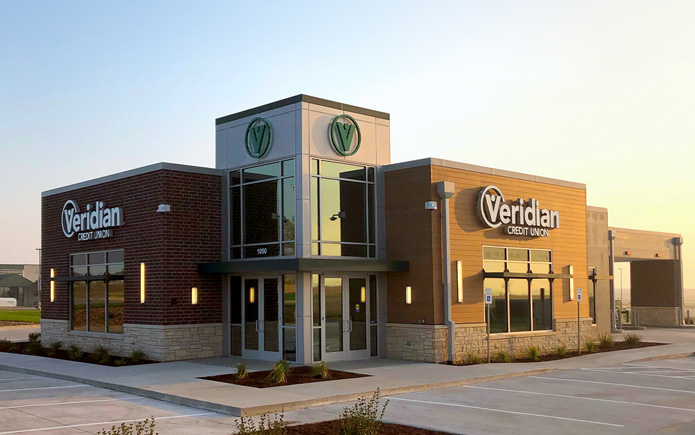 New Cedar Falls branch is now open
Veridian is now open on Brandilynn Blvd. in Cedar Falls.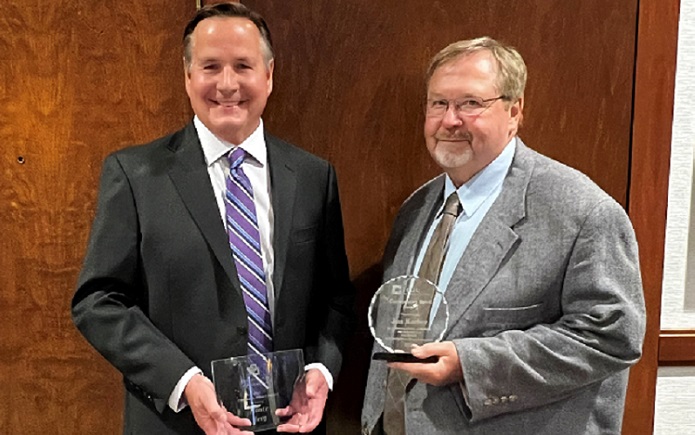 2023 Credit Union Service Awards
Two Veridian leaders recognized for outstanding service to t ...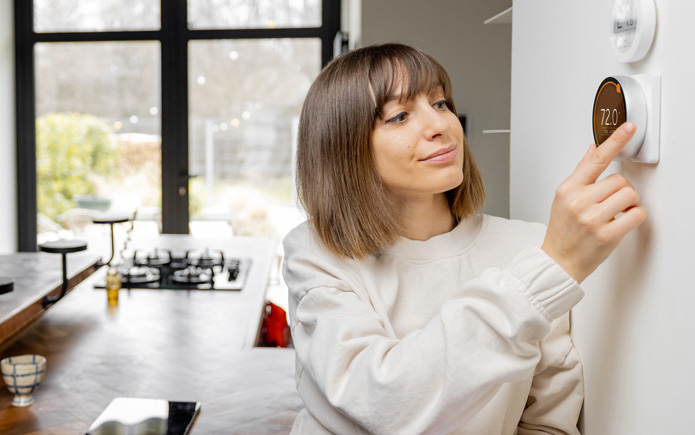 How to reduce energy costs at home
Boost your home appliance efficiency.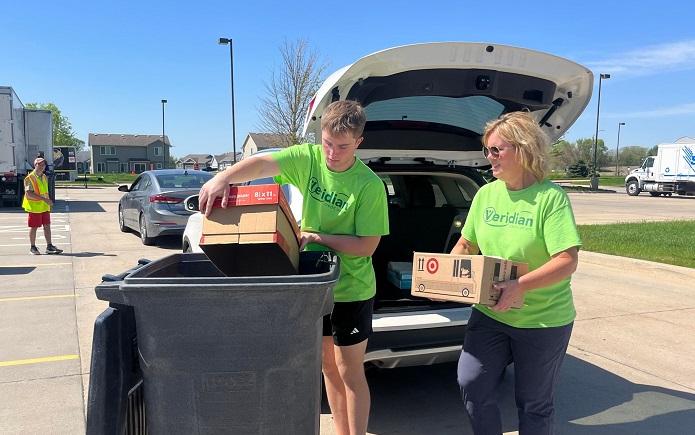 Four Community Shred Day events set for September
Mark your calendar for an upcoming Community Shred Day!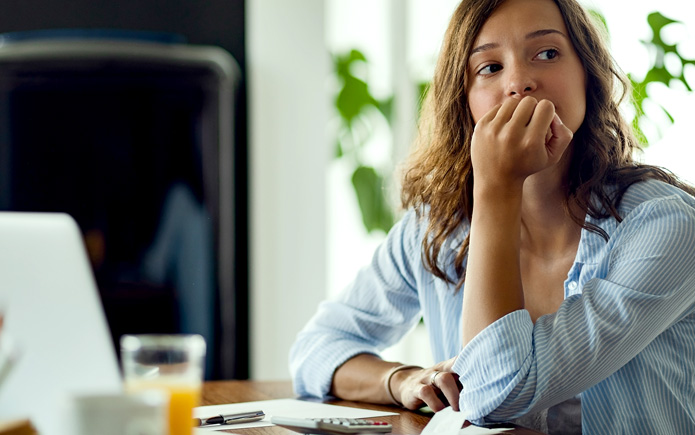 Dealing with financial stress
Identify financial stress and improve your life.