Money magazine has named Veridian among the Best Banks and Credit Unions in the Midwest.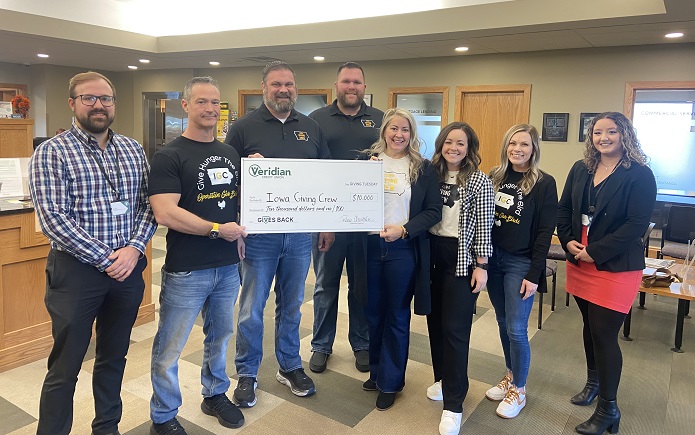 Veridian Gives Back for Giving Tuesday
We're celebrating Giving Tuesday with donations across Iowa, ...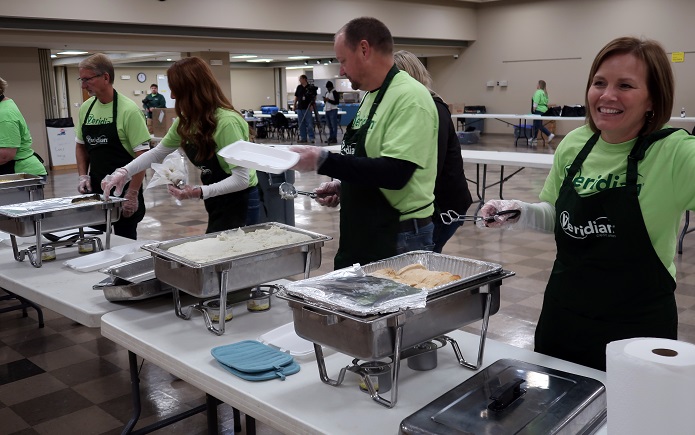 Thanksgiving Dinner
Veridian distributed 1,200 free Thanksgiving meals at the an ...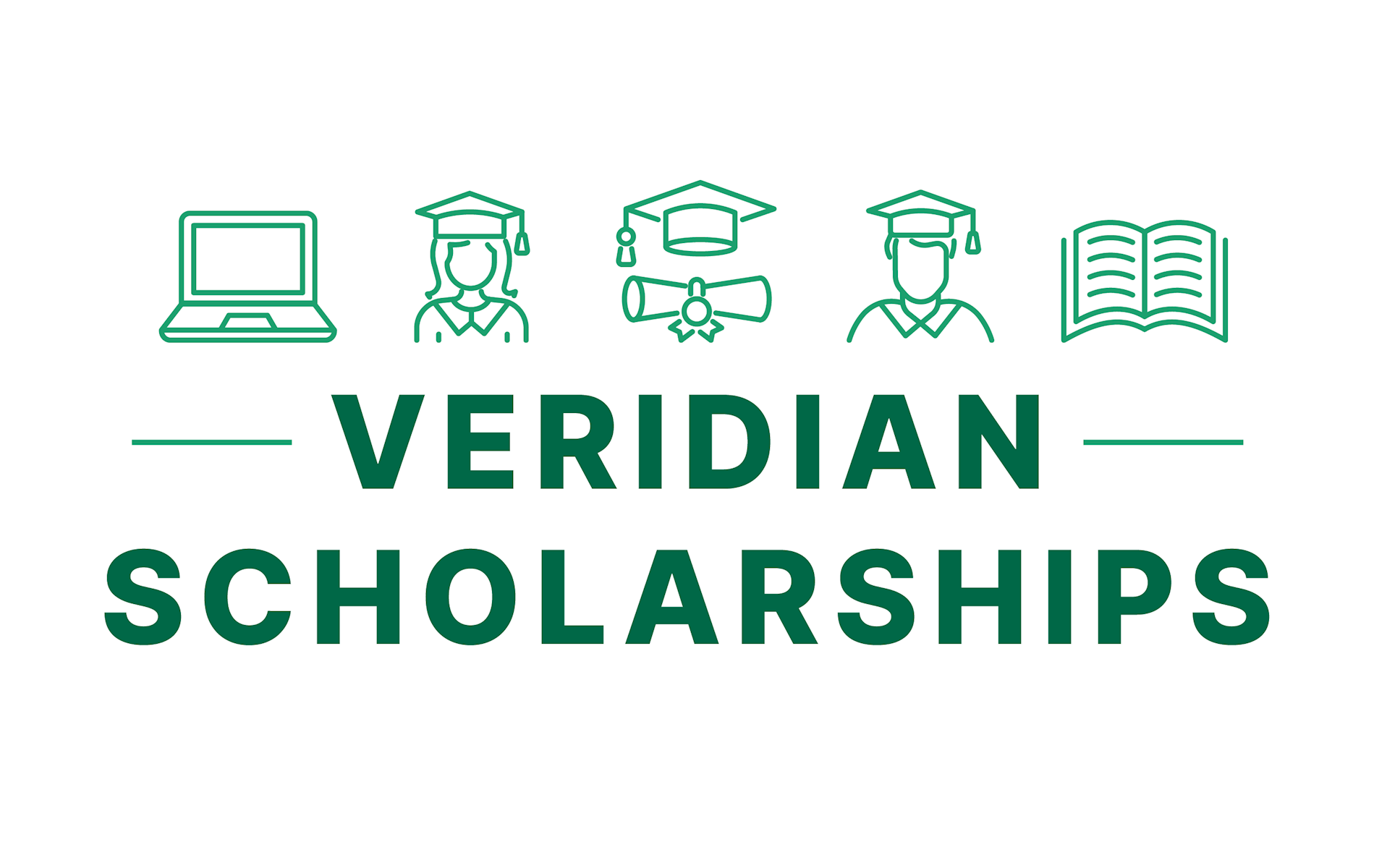 Scholarship Applications
Scholarship applications are now open for the 2024-2025 acad ...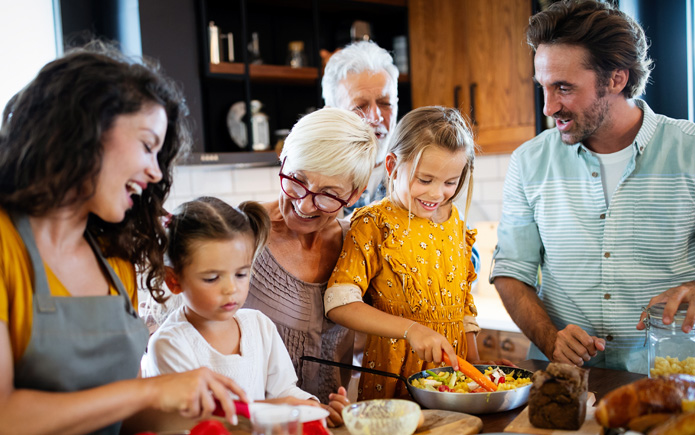 Budgeting for the holiday season
Start planning now for holiday season spending.