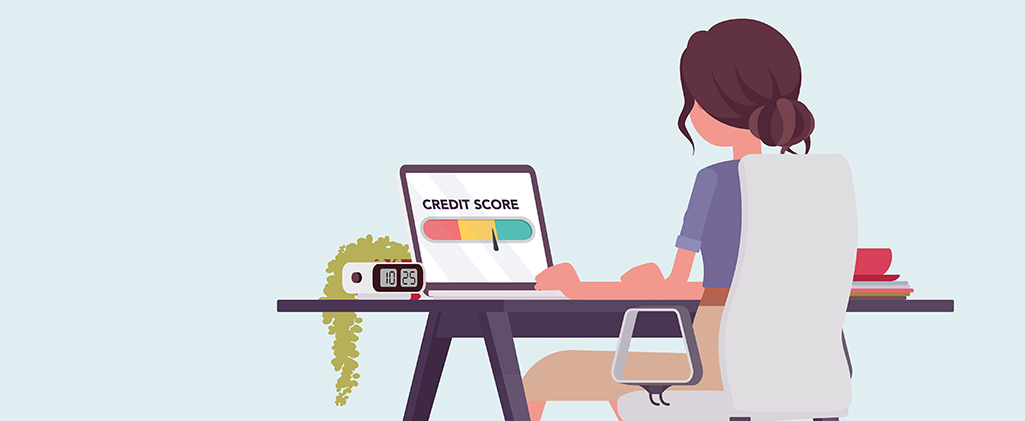 Track your credit score for free
POSTED IN ARTICLES ON FRIDAY, MAY 21, 2021
Get Credit Central in our mobile app and online banking.
Activate Veridian's Credit Central, powered by SavvyMoney, for free in online banking or our mobile app to see your credit score each time you log in. Tracking your score with Credit Central won't affect your credit, so you can fight fraud and work toward your goals.

Get your detailed report
See your credit history so you can spot errors and take steps to correct them.

Protect against fraud
Set alerts for when your credit score changes or when your credit is pulled.

Improve your score
Learn tips to raise your score and use the credit simulator to test your plan.

Save more of your money
See loans selected for you that could reduce the interest you're paying.
You can find Credit Central in the menu of our mobile app or right on your dashboard in online banking.
Take charge of your credit today. That's the value of Veridian.
Log in or register to see your credit score for free.