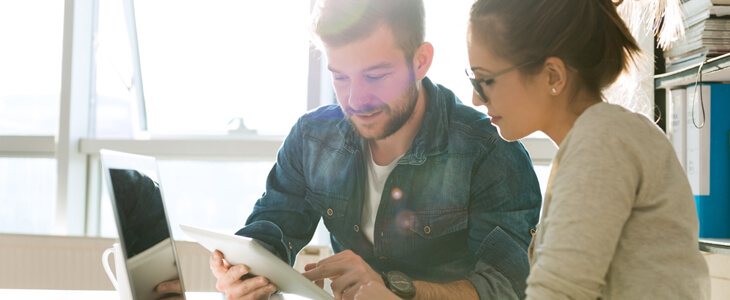 Student Loan Refinancing
Take control of your student loan debt. We'll help you refinance your federal and private student loans.
We're here to help you make your student loans more manageable. That's why we've teamed up with LendKey to make repaying your student loan debt easier.
With no application fee and no origination fee, applying is simple: choose the option that best fits your situation, and apply online through LendKey.
---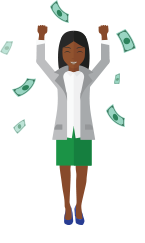 Why should you refinance?
When refinancing, you can combine your federal and private student loans into one loan. Your new loan will be the amount needed to pay off the loans you're consolidating, so you have one monthly payment with a new, low interest rate and a repayment plan that works for you. You will maximize your savings and simplify your finances*.
Your term

Veridian offers student loan refinancing with terms of 5, 7, 10 or 15 years*.

Your interest rate

Choose a student loan with a fixed interest rate or variable interest rate.

Your payment

Refinance federal or private loans of at least $5,000 into one payment.
* Benefits from refinancing may vary and specific outcomes are not guaranteed. Your actual savings will depend on factors including, but not limited to, your existing loan details, credit score, new rate (subject to change) and new term. Applications are taken online at veridiancu.org/studentloan, and Veridian membership is required to qualify. Visit website for information on credit costs and terms. LendKey will process the loan application and service your loan, including the monthly payment.


View LendKey disclosures, rates, and fees.