Board of Directors
Meet the people who provide direction to your credit union.
Veridian's all-volunteer, unpaid Board of Directors is made up of 13 Directors and 3 Associate Directors who oversee strategic planning and general policy setting in the interest of their fellow members. Each director serves a three-year term and is elected at Veridian's Annual Meeting.
Veridian's Board of Directors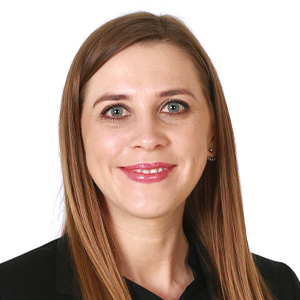 Stephanie Atkin
Director since 2019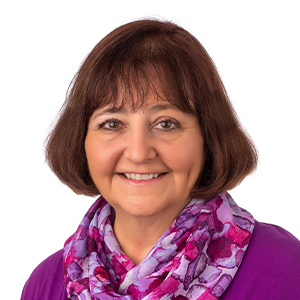 Pam Ayres
Director since 2011
Emsad Begic
Director since 2022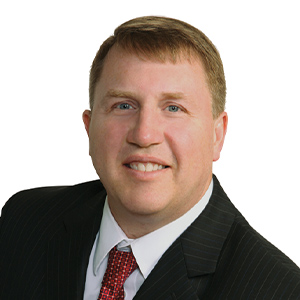 Bill Boevers
Director since 2009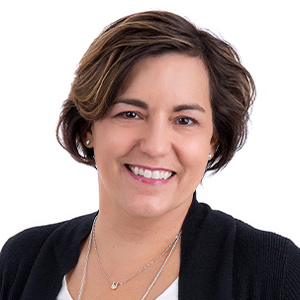 Cynthia Buettner
Director since 2018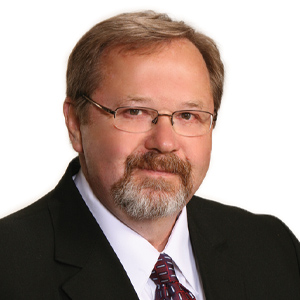 James Kacher
Director since 1990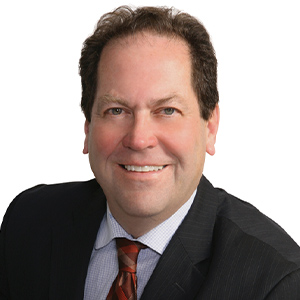 Bob Kressig
Director since 1996
Larry Loss
Director since 2023
Traci McBee
Director since 2013
Justine Peebles
Director since 2017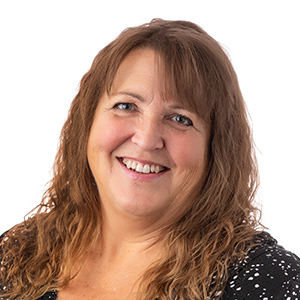 Cindy Sprole
Director since 2021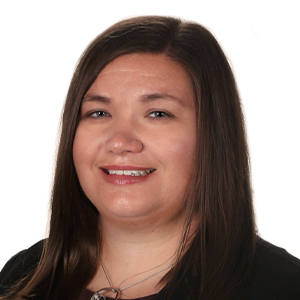 Aubrey Ward
Director since 2020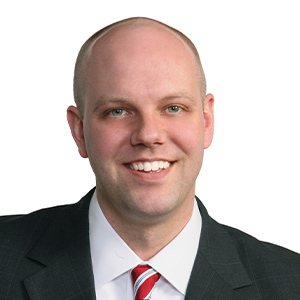 Nick Waters
Director since 2012
---
Veridian's Associate Directors
Will Montgomery
Associate Director since 2023
Reed Mick
Associate Director since 2023
Jeff Niemeier
Associate Director since 2023
The Executive Committee helps oversee the Board of Directors. Current officers are:
Board Chair: Cynthia Buettner
Treasurer: Stephanie Atkin
First Vice Chair: Traci McBee
Second Vice Chair: Bill Boevers
Secretary: Aubrey Ward
A call for board candidates is issued each December. Candidates are presented to Veridian's members, who can vote online prior to the Annual Meeting.