Health Insurance
Affordable, quality health insurance is within your reach with Veridian Insurance.
If your employer does not offer group health coverage or if you're self-employed, finding affordable coverage can be intimidating.
Our experts at Veridian Insurance can walk you through all of the options and help you navigate the Marketplace, a site the government has established to purchase affordable health insurance.
Explaining Health Insurance
Contact Us
Health Insurance Specialist Todd Cooper brings more than 25 years of individual and group health insurance experience to the table.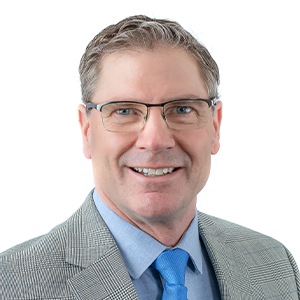 Todd Cooper
Life and Health Insurance Specialist
Contact Info
(319) 236-6740
(800) 235-3228 ext 6740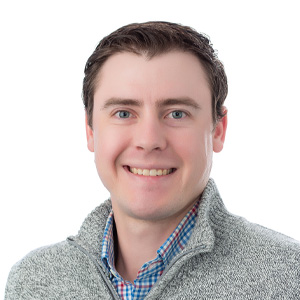 Spencer Cooper
Life and Health Insurance SpecialistContact Info
(319) 287-8442
(800) 235-3228 ext 8442
Insurance products are not deposits of Veridian Credit Union and are not federally insured or protected by NCUA. Insurance products may be subject to risk and are not an obligation of or guaranteed by Veridian Credit Union. If insurance is required for the extension of credit by Veridian Credit Union, it may be purchased from an agent or insurance company of the member's choice. Veridian Insurance is a division of The Veridian Group Inc., a wholly owned subsidiary of Veridian Credit Union. Business conducted with Veridian Insurance is separate and distinct from any business conducted with Veridian Credit Union. See the Veridian Insurance Privacy Policy.