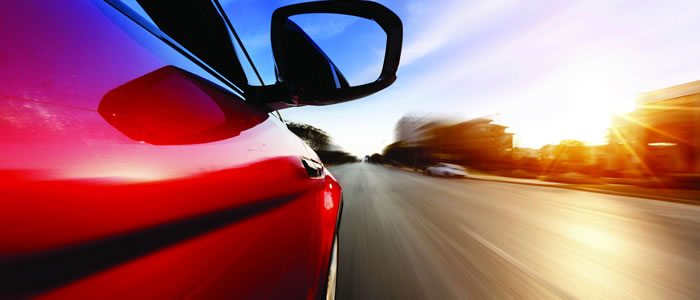 Auto Loans
Need a minivan to accommodate your growing family? Going green with a hybrid? Or is a sports car catching your eye?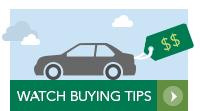 View our video series!
No matter what you're buying, financing your new or used car with Veridian is the easiest part of the process. Apply for preapproval with the No. 1 auto lender in Iowa* before you shop or simply ask for Veridian financing at the dealership. Schedule an appointment with one of our loan experts.
New Car Loans

Get a great rate and a low monthly payment.
Calculate your payment

Used Car Loans

With the same great financing options, buying a used vehicle makes great sense.

Vehicle Refinancing

Can we save you money on your auto loan? Find out and make $5 by taking our quick survey!
Veridian strives to help our members increase independence and improve quality of life by offering our Mobility Accessible Vehicle Loan. This loan, with terms up to 72 months and financing up to 150% of the vehicle retail value, helps cover expenses due to mobility-increasing equipment, along with financing the cost of the vehicle.
*Experian Auto Count Report, June 2018
⨳ APR = Annual Percentage Rate. Includes Loyalty Discount of 0.25% APR when enrolled in direct deposit of net income and automatic loan payments using your Veridian account. Borrowers will lose Loyalty Discount if they fail to meet qualifications during loan term. For a $15,000 auto loan with a term of 60 months and 3.49% APR, the monthly payment will be $273. Rates, terms and conditions subject to change and may vary based on qualifications, including creditworthiness and loan-to-value ratio, as well as age and mileage of the vehicle. All loans subject to approval. See Veridian for details.