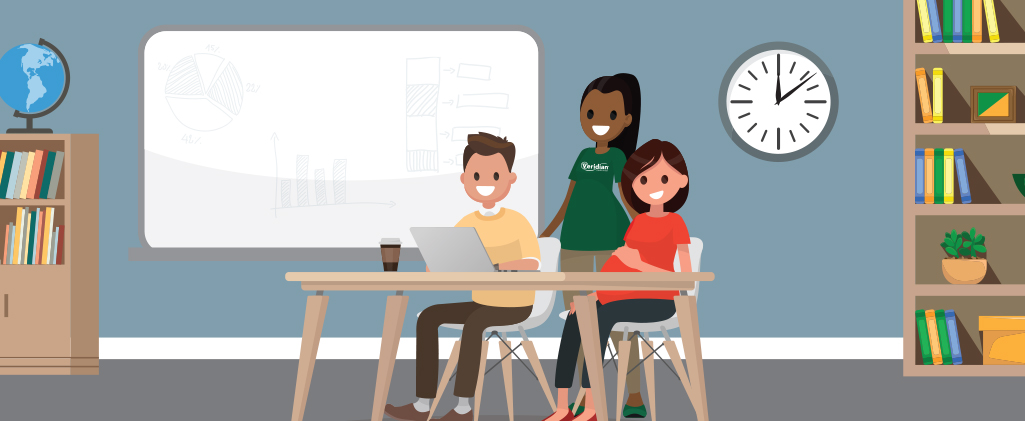 Financial Education
We're here to help you learn, too.
The world of finance can be confusing, but we want you to truly understand your money. Here are some of the areas where we can offer advice and guidance, along with some resources to help you learn more:
Financial Literacy
It's important to know the basics of accounts and loans before you use them. Explore how to use a savings account and checking account and learn about financial topics like credit.
Tracking Your Money
Creating a spending plan or a budget can help you understand where your money is going. You can choose a weekly, monthly, yearly or other type of plan that best fits your goals.
Setting Goals
Short-term and long-term financial goals are important. A short-term goal might be paying off a credit card, while a long-term goal could be to prepare to own a car or a home.
Friendly Guidance
If you're dealing with financial adversity – like an impending foreclosure, loss of income or unexpected expenses – we can help you talk through your options and make a new plan.
---
Talk with Community Inclusion
Our Community Inclusion staff is eager to help with your unique financial situation. If you'd like assistance, fill out the form below and someone will reach out to you.