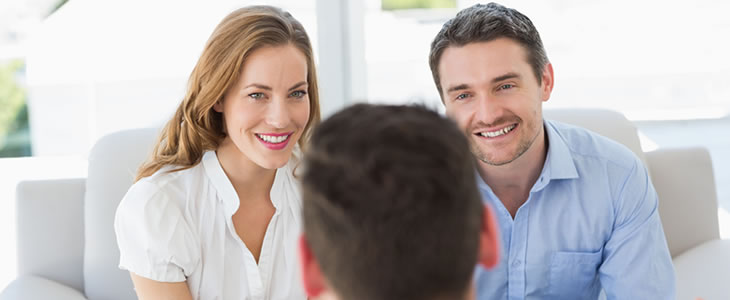 Business Insurance
Veridian Insurance is here to help you protect your business and employees.
Your business is your livelihood. It's what you do to provide for yourself and your family, while also providing a needed product or service to your community. We can help manage your business risks and exposures by providing advice that protects your business.
Business owners can choose a variety of items, including:
Property
General Liability
Auto
Worker's Compensation
Umbrella Liability

Professional Liability
Directors & Officers Liability
Bonding
Liquor Liability
Special Events
Let us review your business insurance policy(s) to provide you with the reliable protection you need.
---
Contact us

Todd Cooper
Life and Health Insurance Specialist
(319) 236-6740
(800) 235-3228 ext 6740
Life and Health insurance for your business.
Health Insurance Specialist Todd Cooper brings over 25 years of health and life insurance experience to the table and can help you evaluate all of your plan options to get the best coverage and the most affordable rates for your business. Explore your options surrounding:
Business life insurance
Group health insurance