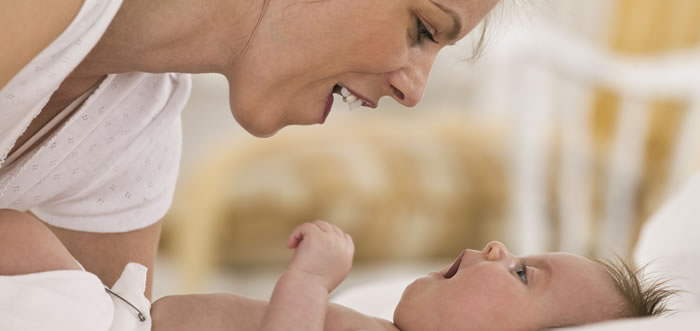 Life Insurance
Protect your family and assets for the future with Veridian Insurance.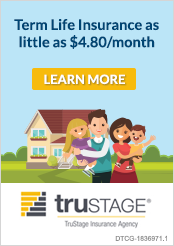 Life insurance can provide for loved ones to help cover funeral expenses, children's educational future, mortgage payments, and daily and monthly bills.
Veridian Insurance offers a variety of policies and products for you to choose from.
Universal Life Insurance
Mortgage Protection Plans
Business Life Insurance
Term Insurance
Whole Life Insurance
---
Contact us
Insurance Specialist Todd Cooper brings more than 25 years of insurance experience to the table. Todd can help you evaluate all of your plan options to get the best coverage and the most affordable rates.

Todd Cooper, Life and Health Insurance Specialist
(319) 236-6740
(800) 235-3228 ext 6740
Email Todd

Caryn Thede
Agent Associate
(319) 287-8498
(800) 235-3228 ext 8498
Email Caryn

Insurance products are not deposits of Veridian Credit Union and are not federally insured or protected by NCUA. Insurance products may be subject to risk and are not an obligation of or guaranteed by Veridian Credit Union. If insurance is required for the extension of credit by Veridian Credit Union, it may be purchased from an agent or insurance company of the member's choice. Veridian Insurance is a division of The Veridian Group Inc., a wholly owned subsidiary of Veridian Credit Union. Business conducted with Veridian Insurance is separate and distinct from any business conducted with Veridian Credit Union. See the Veridian Insurance Privacy Policy.