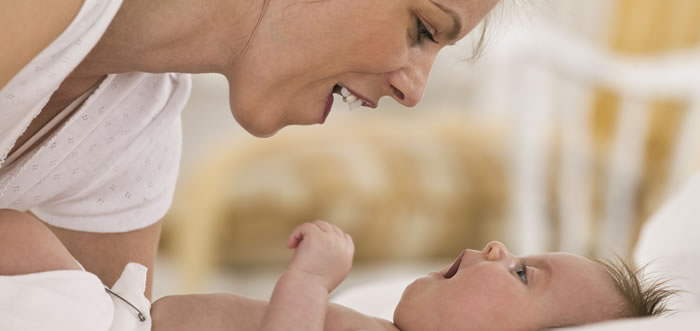 Life Insurance
Protect your family and assets for the future with Veridian Insurance.
Life insurance can provide for loved ones to help cover funeral expenses, children's educational futures, mortgage payments, business costs, and daily and monthly bills. Veridian Insurance offers a variety of policies and products for you.
Whole life insurance
Whole life insurance provides a guaranteed benefit on your death to survivors you choose. The money can help replace the loss of your income, pay bills like a mortgage or be passed on to your heirs. These policies build cash value that grows tax-free, and the premiums are fixed.
Term life insurance
Term life insurance only provides protection for an amount of time that you choose. The additional coverage is often desirable during life stages where the loss of your income would be especially devastating, like for parents of young children or families who have just taken out a new mortgage.
Business life insurance options include coverage for key employees, group life insurance, group long-term care plans and policies to fund business succession and buy/sell agreements between multiple owners.
AD&D (Accidental Death and Dismemberment) is straightforward, affordable insurance that can help protect you and your family when the unexpected happens. Unlike life insurance, it only covers you in the event of an injury that results from an accident.
AD&D can help ease the burden of costs associated with injury or death from an accident by providing you and your family with funds when you need them most.
Contact Us
Insurance Specialist Todd Cooper brings more than 30 years of insurance experience to the table. Todd can help you evaluate all of your plan options to get the best coverage and the most affordable rates.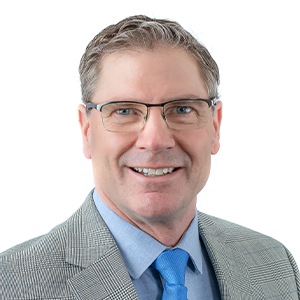 Life and Health Insurance SpecialistContact Info
(800) 235-3228 ext. 6740
(319) 236-6740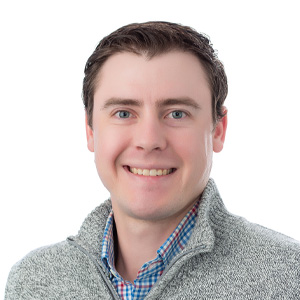 Life and Health Insurance SpecialistContact Info
(319) 287-8442
(800) 235-3228 ext 8442
Insurance products are not deposits of Veridian Credit Union and are not federally insured or protected by NCUA. Insurance products may be subject to risk and are not an obligation of or guaranteed by Veridian Credit Union. If insurance is required for the extension of credit by Veridian Credit Union, it may be purchased from an agent or insurance company of the member's choice. Veridian Insurance is a division of The Veridian Group Inc., a wholly owned subsidiary of Veridian Credit Union. Business conducted with Veridian Insurance is separate and distinct from any business conducted with Veridian Credit Union. See the Veridian Insurance Privacy Policy.