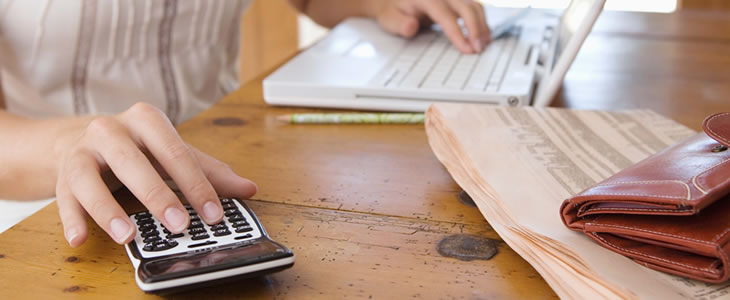 Consumer Loans
Your financing needs are unique, and loans are not "one-size fits all." We offer a variety of personal loans to fit your unique needs.
Personal Loan

Personal loans are usually secured only by your signature. Therefore, you'll likely have a slightly higher interest rate.

Available for any amount up to $20,000 per member for those who qualify
To qualify for a personal loan, you'll be asked to provide a proven record of job stability, good credit and a manageable debt load

Payday Alternative Loan (PAL)

A small, short-term loan, similar to a payday loan but with no sky-rocket interest rates. With its longer repayment term, the PAL will help you develop healthy savings habits.

Available up to $1,000
Half available up front, other half held until loan is paid in full
Limited to one loan every six-month period. $25 application fee included in loan repayment.
Interest rate as low as 19% APR▸
A personal loan could lower your interest rates, shorten your payment terms, and let you take control of your financial life. To find out more, speak with one of our experts.
▸ APR = Annual Percentage Rate. The annual percentage rate does not take into account your required deposit. 19% APR with Automatic Payment, 21% APR without Automatic Payment. For a $1,000 fixed Payday Alternative Loan (PAL) with a term of six months and 19% APR, the monthly payments will be $177. Rates, terms and conditions are subject to change and may vary based on creditworthiness and qualifications. PALs are limited to one every six months. All loans subject to approval.