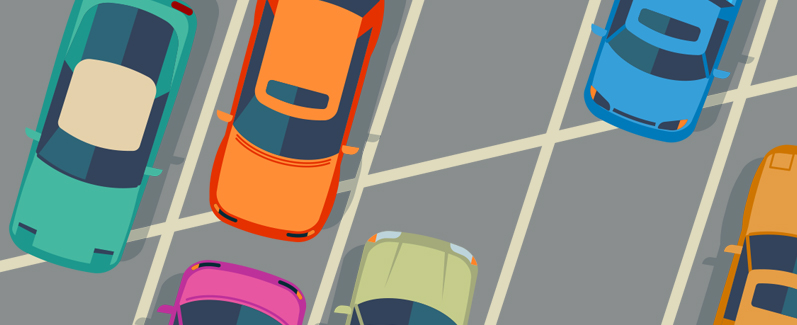 Purchasing a vehicle
POSTED IN ADVICE ON TUESDAY, MARCH 12, 2019
Use these tips when you shop for your next car.
Buying a vehicle is exciting, but making a big purchase can also be stressful. Here are some tips for a smooth process as you find a car that's right for you:
Set your budget. If you're not planning to pay cash for your new car, getting approval on an auto loan will tell you what your budget is. In turn, that might determine whether you purchase or lease and whether you buy new or used. Don't forget to plan for one-time fees and ongoing costs, including insurance, fuel, registration, maintenance and taxes.
Determine your needs and wants. Start by figuring out your must-haves in your next car, like a minimum gas mileage or four-wheel drive, and what's only something you'd like to have – leather seats, navigation or a sunroof. Prioritize your needs over your wants as you search.
Take your time. Don't let salespeople rush you into buying something. It's always OK to say no and walk away. Keep looking until you find a car that fits into your budget and meets your needs.
Kick the tires. Not literally, of course, but make sure the car is in good shape. That includes taking a test drive and asking the seller for the vehicle's maintenance and accident history. If possible, have a mechanic you trust inspect the car before you purchase it.
Make an offer. Many dealerships don't expect you to pay the sticker price, so offer less. Stick to your budget, even if that requires negotiating and ultimately walking away from a deal.
Be sure before you sign. That contract is binding, and you can't cancel it if you get cold feet.
If you're thinking about purchasing your next vehicle, ask for Veridian financing at the dealership or get preapproved by applying for an auto loan today. If you'd like to talk about your unique financial situation, fill out the form below.