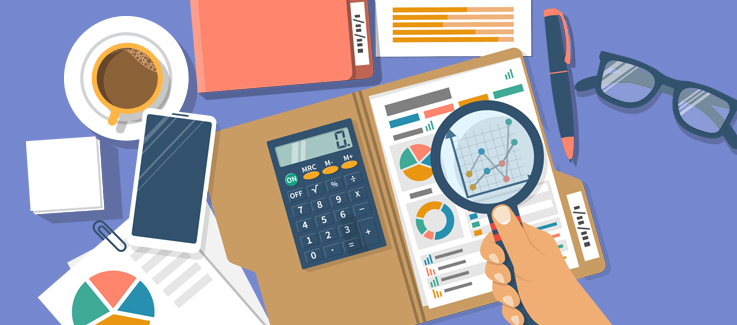 Planning ahead
POSTED IN ADVICE ON WEDNESDAY, OCTOBER 7, 2020
Use these tips to create a short-term financial plan.
October is National Financial Planning Month, so it's a good time to think about your current situation. As you deal with the pandemic, unexpected natural disasters and the approaching holiday season, you may need to reevaluate your finances.
Start by making a short-term plan for the next few months. Here are some good places to start:
Look at your current finances. Figure out your income and your bills each month. Putting due dates and paydays on a calendar may help you better visualize your cash flow. If you have to pay multiple bills at the same time, call your creditors to see if you can spread out your due dates.
Track your expenses. If your spending plan works on paper but doesn't add up at the end of the month, this can be a great way to find out where your money is going. Make a note in a journal or spreadsheet every time you spend money. Then review those purchases to see where you can cut back or save.
Don't overwhelm yourself. Managing your finances can be difficult, especially if you don't have enough income to cover your bills. Instead of thinking about your entire plan at once, consider one problem or opportunity at a time.
Focus on your goals. It's important to keep working on your goals even if you can't save for them right now. For instance, if you want to buy a car, do you need to renew or get a driver's license?
Get professional guidance. You don't have to figure everything out on your own. The staff at Veridian is here to help you with your questions, and anyone with Certified Financial Planner (CFP) certification has to put your interests first when giving you guidance.
For more advice about your individual financial situation, fill out the form below.