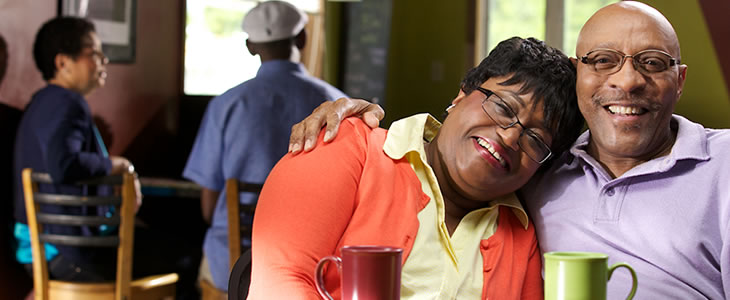 At Veridian, we strive to have our membership and employees mirror the communities we serve.
Our Communities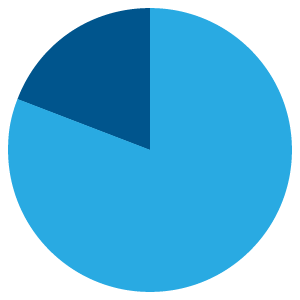 81% white
19% people of color
Veridian Members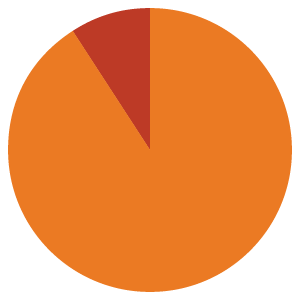 91% white
9% people of color
Veridian Employees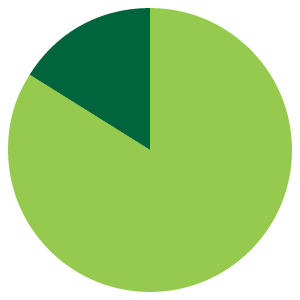 84% white
16% people of color
Our Inclusion Council, which is led by our CEO, ensures that we keep working toward our goals, and our Community Inclusion Department is the primary liaison for support within our communities.
We develop our employees so they can meet the diverse needs of everyone in the community.
We treat each member as an individual, meeting their specific financial needs.
We gather input from members and employees through surveys and roundtables.
We celebrate and draw awareness to different cultures in the community throughout the year.
We hire bilingual employees and translate materials when we can for our members.
Community Inclusion Partnerships
Individual Development Accounts, or IDAs, allow members to save money and have those contributions matched by Veridian.
Money Moves is a financial education program conducted through various nonprofit community organizations.
We work with Habitat for Humanity and local housing authorities to help more of our neighbors own their homes.
Demographic information based on five-year American Community Survey data from data.census.gov.