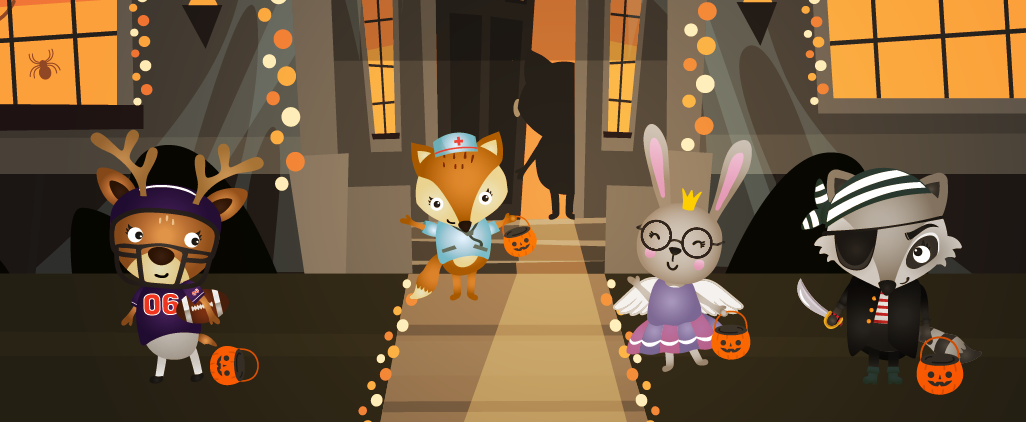 Happy Halloween!
POSTED IN ARTICLES ON MONDAY, OCTOBER 14, 2019
Penny is excited to go trick-or-treating with her friends!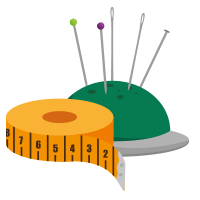 Buying costumes at the store can be expensive so Penny, Peso, Cash, and Nicki are going to make their own costumes to save money. Penny has lots of craft supplies to help her friends make fun costumes. They plan to get together at Penny's house on Saturday to gather their supplies and start making their costumes. In the meantime, each of the friends will have time to decide what they want to be for Halloween.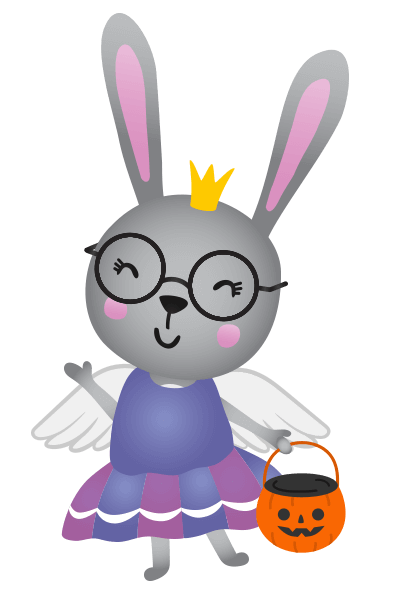 Nicki wants to be a fairy princess. She has a fancy dress she wore to a wedding this summer and is going to use that as her princess dress. A few accessories such as a crown, fairy wings and a wand will make her costume complete. Nicki is worried because she doesn't have these items and can't afford to buy them at the store. Luckily, she has a friend like Penny who has lots of craft supplies and helps her make the items she needs with cardboard, construction paper, glitter, and jewels. Nicki is really impressed with how the homemade items turned out. She's going to look like a real fairy princess!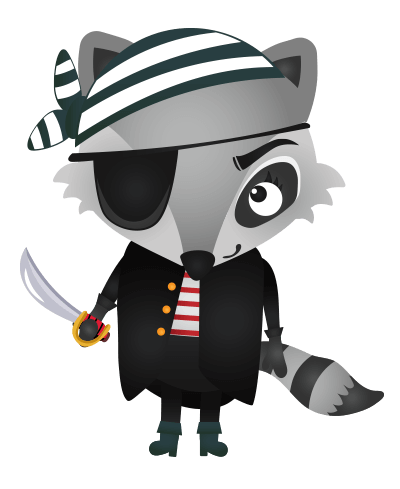 Cash wants to be a pirate but doesn't know where to get the items he needs. He asks his friend, Peso, to help him with his costume. Peso lends Cash an old black suit coat his dad used to wear to work. Cash has some black sweatpants that he can make into pirate pants. The next stop is Penny's craft table to make an eye patch and sword. Using a piece of elastic string and black cardboard works perfect for the eye patch. They cut a sword shape out of an old cardboard box and wrap it in aluminum foil to make a shiny sword. Cash is so excited because he looks just like the pirate from his favorite movie.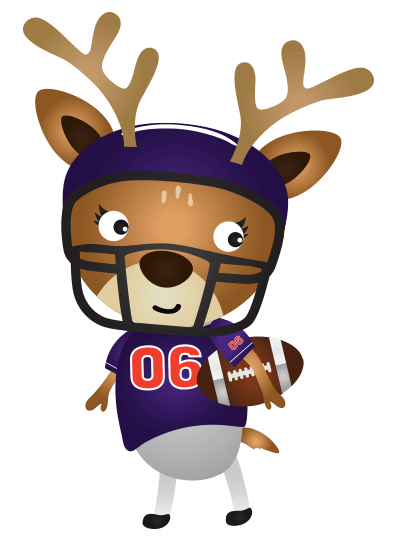 Now, it's Peso's turn to decide what costume he wants to make. Peso loves sports so he decides to be a football player. Besides, he already has his favorite player's jersey so the rest of the costume should be easy! He digs in his closet for a pair of white sweatpants and tennis shoes. It's almost complete but he still needs a helmet and football. His friends help him make a football helmet at the craft table. Then he heads to the garage to find his favorite football.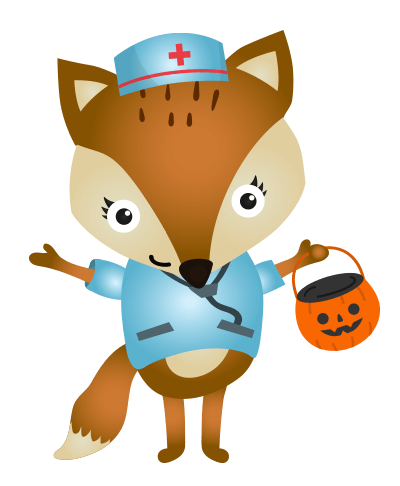 Finally, it's Penny's turn to make her costume. She's been thinking about this day for months! Her friends can't wait to hear about her costume idea. Penny reveals that she wants to be a doctor. She loves to help people so this is the perfect costume for her. Penny found an inexpensive white lab coat and green scrubs at her local thrift shop. Penny digs through her toy box to find her toy doctor's kit and adds some accessories like a stethoscope and blood pressure cuff to her costume.
Penny, Peso, Cash, and Nicki are ready to go trick-or-treating together. They are proud of their homemade costumes. They look great and saved money by using things they already had or could easily make. Now it's time to go around the neighborhood in hopes of finding their favorite candy.
For more activities and adventures, visit Penny's Adventures!
Start your Adventure with Penny