Penny's Adventures
Meet Penny and the Youth Savings Crew
The time Penny and her friends spend together always turns into an adventure and you're invited to come along.

Penny
"I'm clever and I like being a leader. Ice cream is my favorite treat. I can smell really well so I use my nose to find flowers."

Peso
"I'm tough and competitive. Playing sports is more than a hobby to me. You may hear me talk about team spirit."

Nicki
"I'm a great listener and I can be shy sometimes. Reading is my favorite activity. You'll probably catch me daydreaming."

Cash
"I'm full of energy and tell many funny jokes. Balloons make me happy. On a cold day, you might find me asleep in a corner."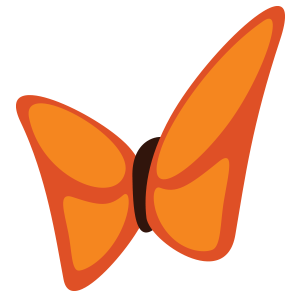 Activities
Explore your creative side with coloring pages, word finds and savings activities.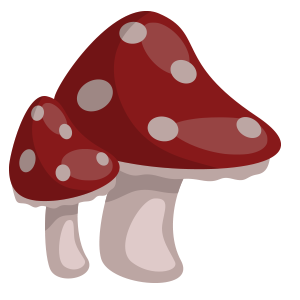 Adventures
Join Penny, Cash, Nicki, and Peso on exciting adventures learning about money, saving and more.
The Penny's Adventures youth program is for children up to 12 years of age.
When you open a new youth savings account, you will receive a free savings bank, membership card, birthday card, invitations to family-friendly events and more. Plus, parents can open a Youth CD* in their child's name – it takes as little as $100 to get started.
Are you ready to become a Veridian member? Stop into any branch to open your Penny's Adventure youth savings account today!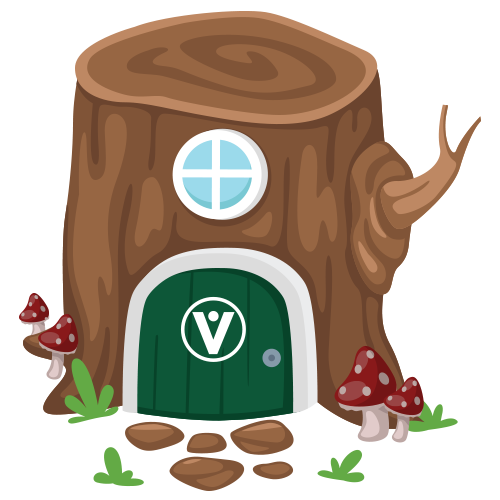 *Youth CD products are not eligible for rate specials. Terms available for 12-60 months. Early withdrawal penalties apply. Federally insured by NCUA.