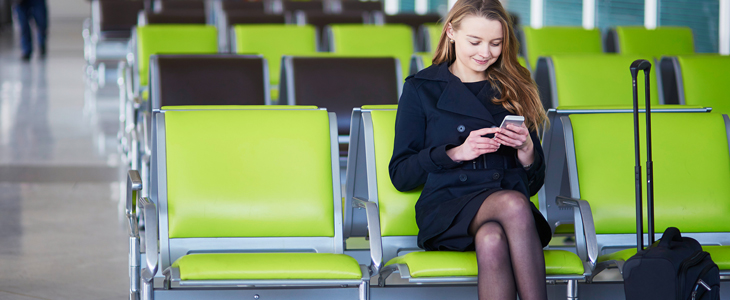 Pay online with Visa
Speed through online checkouts with the easiest way to pay online.
Use Visa to make online purchases at participating merchants anywhere you see this icon

.
You will enjoy all the benefits of Visa's Zero Liability policy△ in addition to simplifying your checkout process.
Paying online with your Visa card is:


Easy

This icon means you no longer have to enter 16-digit primary account numbers, look up passwords, or fill out long forms to make a purchase online where Visa is
accepted.



Smart

Wherever you see this icon and Visa is accepted, you'll enjoy the same time-saving digital checkout.



Secure

When you click to pay with Visa, you can be assured that Visa's global payment network is always looking out for you - fighting fraud, reducing risk, and helping to make transactions
fast and worry-free.
△ Covers U.S.-issued cards only. Visa's Zero Liability policy does not apply to ATM transactions or PIN transactions not processed by Visa and certain commercial card transactions. You have 60 days after the date on your statement to notify Veridian of any unauthorized use or you may be liable for portions of any disputed charges. See Veridian for details.