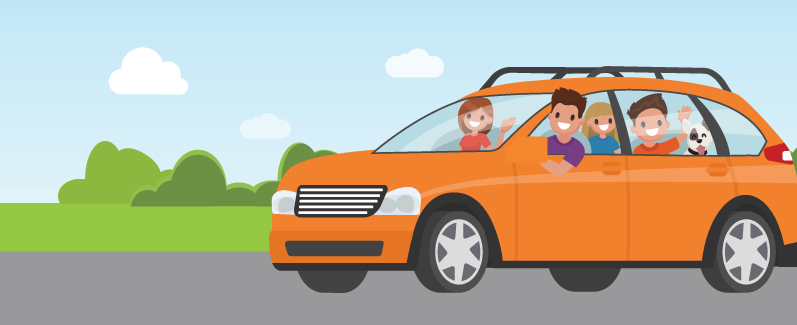 Summer savings
POSTED IN ARTICLES ON TUESDAY, JUNE 25, 2019
It's car-buying season. Save more with a loan from Veridian.
There are many ways to reduce your new car payment this summer – you could get an older model with higher mileage or go without those leather seats, for example. Instead of skimping on features, save money on your financing with Veridian's great rates on auto loans.
You could get a rate as low as 3.19% APR⨳ on 2017 or newer model years, but we've got a great rate no matter what type of vehicle you're looking for. You can get preapproved for a loan to help set your budget before you shop, or simply ask for Veridian financing at the dealership. Applying online is fast and easy, too.
Saving you more – that's the value of Veridian.
⨳ APR = Annual Percentage Rate. Includes Loyalty Discount of 0.25% APR when enrolled in direct deposit of net income and automatic loan payments using your Veridian account. Borrowers will lose Loyalty Discount if they fail to meet qualifications during loan term. For a $15,000 auto loan with a term of 60 months and 3.19% APR, the monthly payment will be $271. Rates, terms and conditions subject to change and may vary based on qualifications, including creditworthiness and loan-to-value ratio, as well as age and mileage of the vehicle. All loans subject to approval. See Veridian for details.