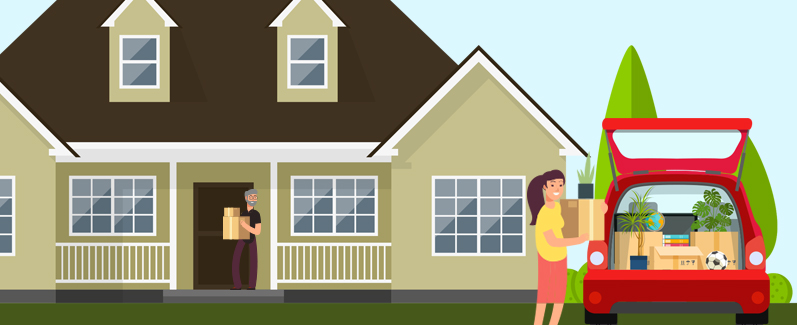 HELOC for Education
POSTED IN ARTICLES ON WEDNESDAY, AUGUST 7, 2019
A HELOC can help finance educational expenses.
The school year is getting closer, so now is the time to start thinking about tuition and other education costs. Housing, books, supplies and other fees can add up quickly, so use a Home Equity Line of Credit (HELOC) to help cover the cost.
You can manage, pay off and borrow funds from your HELOC at any time through online banking and our mobile app. Simply transfer your funds from your HELOC directly into your checking or savings account, then use those funds to pay for your educational expenses. Of course, you can always stop in to any branch or call us to make transfers as well.
Why use a HELOC for education?


Borrow money when you need it, up to your limit.


Your rate is lower than an average credit card rate.


Your payment will be only 1% of your balance ($50 minimum).
When you use a HELOC to help fund education for you or a family member, you're using the equity in your home to invest in the future. Apply online or schedule an appointment to speak with an expert today.