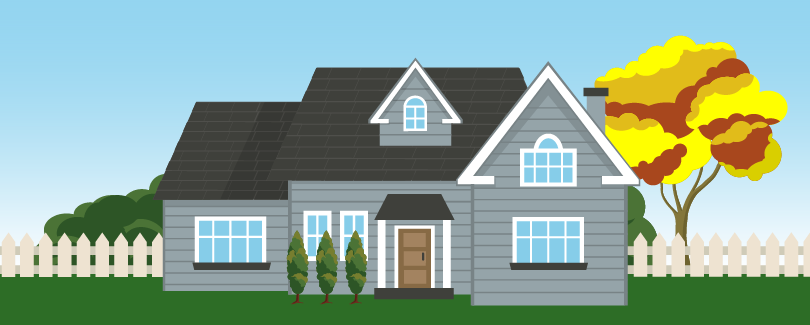 Home Equity Line of Credit
POSTED IN ARTICLES ON WEDNESDAY, JULY 17, 2019
Learn more about a HELOC and how it can help you.
Summer is a great time to explore a Home Equity Line of Credit from Veridian. A HELOC is a flexible funding source for all sorts of expenses, including home renovation, debt consolidation, education or medical bills. You borrow money as you need it, so you can cover everything from a new lawn mower and camping gear to a new master bathroom.
Use the following resources to explore a HELOC and what it can do for you.
Making your home — and your equity — work for you. That's the value of Veridian.
♦ APR = Annual Percentage Rate. Includes Loyalty Program discount of 0.25% APR when enrolled in eDocs and while maintaining direct deposit of net income to Veridian or, if unavailable, a minimum of 10 qualifying checking account transactions per month. Borrowers will lose discount if they fail to meet Loyalty Program qualifications during loan term. Rate fixed for first 60 or 120 months of the 25-year term; after that, the rate is variable and the maximum APR is 21%. Add up to 2.5% to interest rate for home equity lines of credit with loan-to-value ratios over 80% (maximum of 100%). Rate may not be used in conjunction with first-mortgage loans. Closing costs as low as $200. Appraisal fees may apply. Rates, terms and conditions subject to change and may vary based on qualifications including creditworthiness, loan-to-value ratio and collateral conditions. All loans subject to approval. See Veridian for details.