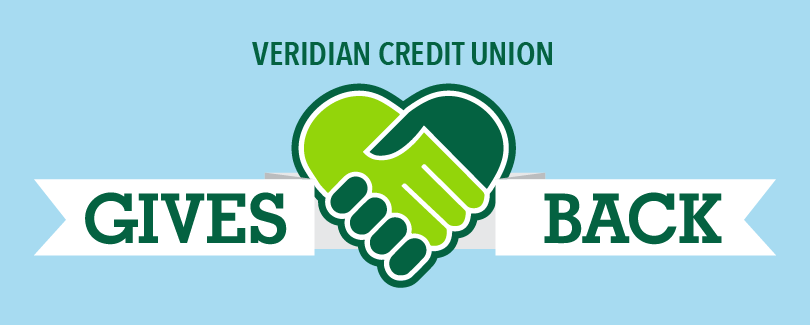 Successful Financial Future Grants
POSTED IN ARTICLES ON FRIDAY, NOVEMBER 6, 2020
Veridian awards $69,000 in grants across Iowa and eastern Nebraska
Veridian has awarded $69,000 in grants to 17 organizations across Iowa and eastern Nebraska. The credit union awards Successful Financial Future Grants of up to $5,000 annually. Grants are awarded for general operating expenses of nonprofit organizations who address barriers to financial stability through financial literacy and employment readiness.
"Financial literacy and employment readiness are vital to creating a successful financial future," said Angela Weekley, Veridian's community inclusion manager. "It's important for us to support organizations who are offering those tools in our communities."
Recent recipients of Veridian's Successful Financial Future Grants include:
College Possible
Exceptional Persons, Inc.
Friends of the Family
Greater Des Moines Habitat for Humanity
Hawthorn Hill
House of Hope
Inside Out Reentry
Iowa Able Foundation
Junior Achievement of Central Iowa
Junior Achievement of Eastern Iowa, Inc.
Junior Achievement of Lincoln
Junior Achievement of the Midlands
Lutheran Services in Iowa
Northeastern Iowa Community Action
The Job Foundation
The Larrabee Center, Inc.
Willis Dady Homeless Services
Veridian partners with the Community Foundation of Northeast Iowa (CFNEIA) to distribute Successful Financial Future Grants from the Veridian Credit Union Fund.