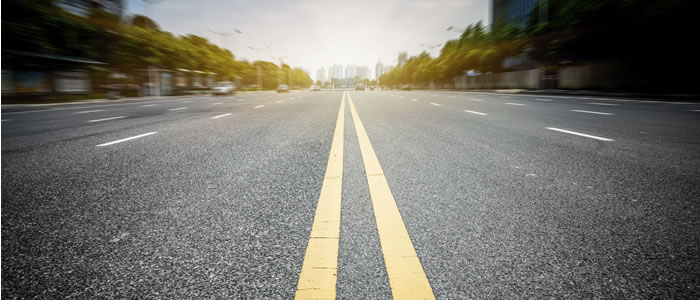 Auto loans: rebates vs special financing
POSTED IN ARTICLES ON FRIDAY, AUGUST 19, 2016
Now is the time to shop for a new vehicle. Which incentives should you consider?
Summer and fall are the perfect times to start shopping for your new vehicle. New model cars and special deals will soon be released. As you're out looking to purchase, you may see options for auto rebates or special financing, but which is the best deal for you?
Auto rebates
Sometimes, dealers will offer an auto rebate. This is when you are given money back for the purchase of a vehicle. Typically, you use the rebate toward the purchase of your vehicle. The rebate is applied as a part of the down payment. This is a great option if you have less of a down payment, or do not qualify for low or special financing.
Low or special financing
Often times, dealers, manufacturers, or lenders will offer incentives in the form of low or special financing. These incentives could be anything from 0.0% interest for a period of time, to a special, low rate. Special financing is a great option when you have plenty of cash saved up for a down payment. A low interest rate could save you hundreds.
We always offer great, low auto rates.
No matter which incentives you decide are best for you, remember to consider Veridian for your financing solutions. You can finance a new or used car for a low rate. Get pre-approved online before your shop, or simply ask for Veridian financing at the dealership. Calculate how much you can save with an auto rebate vs low interest financing.