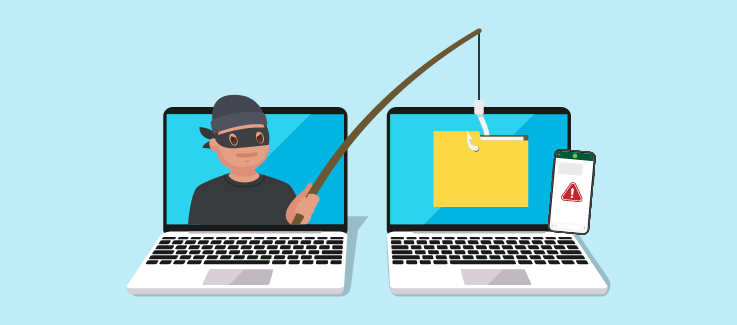 How to dispute transactions online
POSTED IN ARTICLES ON THURSDAY, MARCH 30, 2023
Protect your account against fraudulent purchases.
Fraud continues to be a concern for members and a hot topic for financial institutions. Cybercriminals are using many electronic tactics to get their hands on your personal information.
Read on: How to identify fraudulent text messages and emails
If you think a charge on your card is incorrect or fraudulent, you should block it immediately and file a dispute. We've made the process easy with two convenient options to start your dispute online.
In Online or Mobile Banking
Get started by signing into Online Banking. Hover over Manage Cards and click "Dispute a Transaction." Then click "Start a New Dispute" and fill out the requested information. We'll walk you through the process.
Online via Live Chat
Contact us via Live Chat and we'll assist you person-to-person, just like a phone call. Please have your account information and details about the disputed charge ready.
You can also start a dispute at any branch or by calling our Member Contact Center at (800) 235-3228.
Protect your Visa®
Our credit and debit cards come with Visa's "Zero Liability Policy." So you won't be held liable for unauthorized purchases with your card online or offline. If you notice a fraudulent charge on your card, contact us and file a dispute as soon as possible to correct the issue.
Use the resources below to start a dispute or learn more about the process.