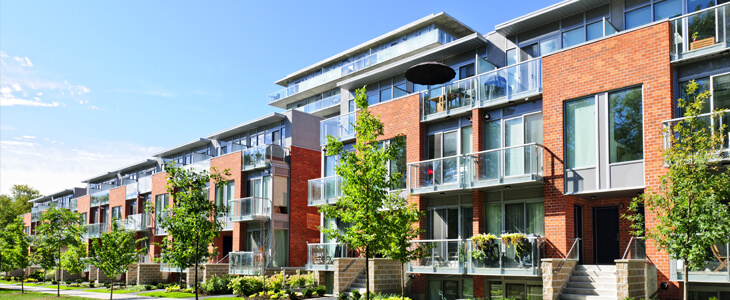 Commercial Loan Basics
POSTED IN ARTICLES ON FRIDAY, APRIL 29, 2016
What is a commercial loan?
A commercial loan is a form of financing provided to a business or an individual by a financial institution. Commercial loans are available with fixed or variable interest rates.
What can you do with a commercial loan?
Commercial loans are structured to meet the needs of the borrower for their commercial project. A borrower or business owner could receive a commercial loan for:
commercial real estate
buying an investment property
buying an existing/established business
new construction and development of commercial properties
purchasing equipment and inventory
operating expenses or working capital
What can you expect when getting a commercial loan?
Our experienced commercial lending team will work with you to determine the best type of loan for your needs. Commercial loans are typically available in amounts greater than $50,000, and applicants will be asked to provide three years of tax returns as part of the underwriting process. For businesses seeking $50,000 or less, other financing options, including consumer loans, may be available.
Because our lending decisions are made locally, our lending team is able to provide a faster turnaround time than many other lenders. Applicants can receive an approval in as little as a week, and receive their loan amount within 4 to 6 weeks, depending on the type of loan and the collateral being offered to secure the loan.
We are committed to working with you to help your business succeed, and with low down payments and flexible rates and terms, we'll find the perfect solution to fit your needs.
Wondering what to bring to your appointment?