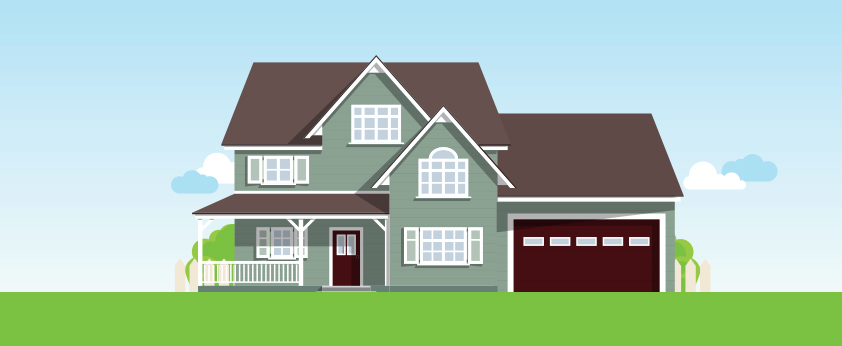 Home Equity
Save more on home improvements or debt consolidation.
Put your home to work for you with a home equity loan from Veridian. You can get a rate as low as 3.10% APR♦ on a five-year fixed Home Equity Line of Credit (HELOC)!
A home equity loan is great funding source for home improvements, like:
An updated or expanded kitchen.
An extra bedroom or master bath.
A new office, gym or play space.
And if you have debt at a higher rate, like an auto loan elsewhere or balances on credit cards, you could save money on interest by consolidating that debt with a home equity loan or HELOC. You could lower your monthly payment while turning multiple bills into one easy payment. We've got options to fit your unique financial situation.

Apply Now Online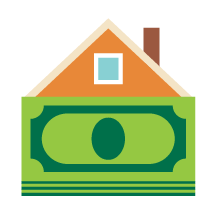 Closed-End Home Equity
A Home Equity Line of Credit works similar to a credit card: You borrow as you go and only pay interest on your balance.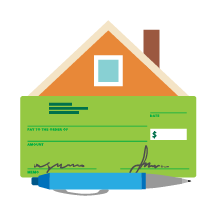 Home Equity Line of Credit
Borrow up to 100% of the equity in your home♦ with a fixed rate at terms of 5, 10, 15 or 20 years.
If you're not sure which option is right for you, contact a home equity expert today.
♦ APR = Annual Percentage Rate. Includes Loyalty Program discount of 0.25% APR when enrolled in eDocs and while maintaining direct deposit of net income to Veridian or, if unavailable, a minimum of 10 qualifying checking account transactions per month. Borrowers will lose discount if they fail to meet Loyalty Program qualifications during loan term. Rate fixed for first 60 or 120 months of the 25-year term; after that, the rate is variable and the maximum APR is 21%. Add up to 2.5% to interest rate for home equity lines of credit with loan-to-value ratios over 80% (maximum of 100%). Rates, terms and conditions subject to change and may vary based on qualifications including creditworthiness, loan-to-value ratio and collateral conditions. Home equity loans only available in Iowa and Nebraska and do not include escrow. All loans subject to membership and approval. Appraisal fees may apply. See Veridian for details.