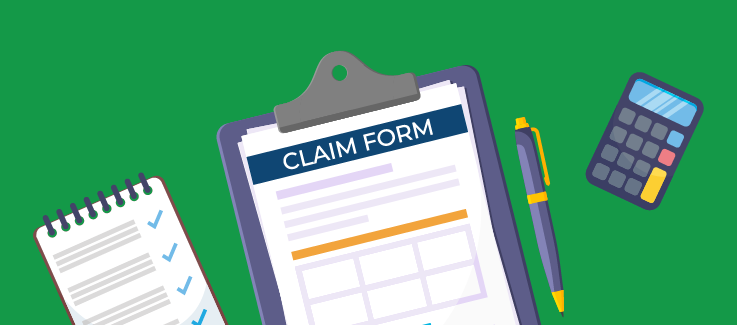 Payment for Derecho damage
POSTED IN ARTICLES ON THURSDAY, AUGUST 27, 2020
Receive an insurance check for storm claims? We have helpful tips for you.
You've experienced a derecho. Who would have imagined it? Now, it's important that Veridian helps you navigate the steps to use the money you receive from your insurance company.
How does it work?
You should see Veridian Credit Union or Veridian listed as the payee on the check.
A check under $10,000 is signed over to you for use right away, if needed.
You're allowed to withdraw up to 33% of a check that is over $10,000 to get started on repairs. The remaining money may be used as you get estimates for additional repairs.
Reimbursement won't change if you decide to do the repairs yourself instead of hiring contractors.
Once all the repairs are completed and verified, the remaining money is released to you and you're able to use it for other expenses.

Commercial borrowers should work directly with their Commercial Lender on losses greater than $10,000.
When selecting contractors, confirm they are licensed and insured. It's also nice to talk to previous customers to ensure contractors are legitimate and avoid the potential for code violations.
Have a check from your insurance company? Let us know how we can help. Stop by any branch, call us or send us an email.
Supporting your recovery matters to us. That's the value of Veridian.