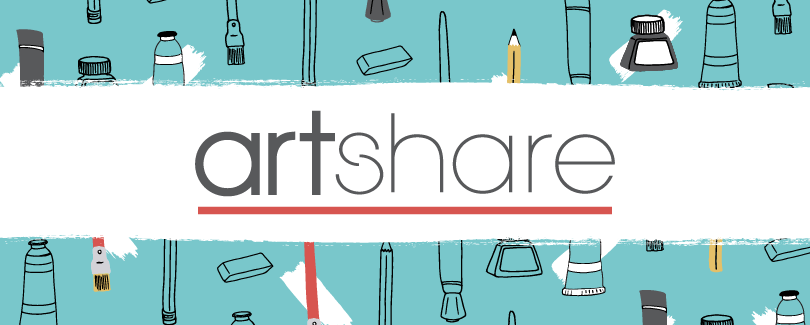 ArtShare 2021
POSTED IN ARTICLES ON WEDNESDAY, APRIL 7, 2021
ArtShare adds virtual gallery for 20th annual student art collection.
Veridian is celebrating the 20th year of displaying local student art in select branches with the addition of a virtual gallery. We created ArtShare in 2002 to increase awareness and appreciation for local student artists. Today we partner with 10 Iowa high schools to display 140 pieces of student art in five of our branches across the state. Participating high schools include Ankeny, Ankeny Centennial, Ankeny Christian Academy, Cedar Falls, Columbus Catholic, Iowa City West, Marion, Waterloo East, Waterloo West and Waverly-Shell Rock.
"For 20 years, ArtShare has been a rewarding and connecting experience," said Ashtin Hotek, Veridian's public relations strategist who helps coordinate ArtShare. "We're grateful these students allow us to borrow their pieces to decorate our branches, and we hope the virtual gallery will help expand their public audience beyond our walls."
The 2021 ArtShare collection is now on display for one year at each school's nearest Veridian branch. The virtual gallery and a complete list of featured students from each school is available at veridiancu.org/artshare.
Partnering High School

Veridian Branch Display

Ankeny Centennial High School
Ankeny Christian Academy

Ankeny High School

Cedar Falls High School

Columbus Catholic High School

Waterloo East High School

Waterloo West High School

Marion High School

Iowa City West High School

Waverly High School
*Coralville's 2020 ArtShare collection will remain on display through 2021.
Veridian also offers an ArtShare Scholarship for $2,000 toward tuition for an education leading to a career in the arts. The application deadline is April 30, and inclusion in an ArtShare exhibit is not a requirement of eligibility.