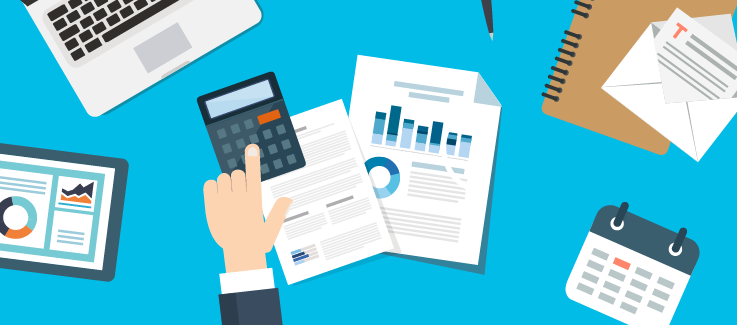 Tax changes
POSTED IN ADVICE ON WEDNESDAY, JANUARY 27, 2021
Be ready for tax season with these tips.
While the IRS has delayed the start of tax season, you'll be able to file your return beginning Friday, Feb. 12. Here are some things to know before you file:
While the filing deadline was delayed last year due to the pandemic, there are no indications it will be changed this year. Plan to file by April 15.
You may qualify for free tax filing if your income is less than $72,000, you're age 60 or older, or if you can claim the Earned Income Tax Credit (EITC), the Child and Dependent Care Credit or an education credit. Learn more about your options.
If you're getting a refund, you'll get it faster if it's directly deposited into one of your accounts. To set up direct deposit, you'll need Veridian's routing number, 273976369, as well as the number of the account you'd like to use. You can find your account numbers on your monthly statement or in online banking by clicking the eye icon.
Any stimulus payments you received are not subject to income tax. You don't need to note them on your return.
If you don't normally file taxes and didn't receive your stimulus payments, or if they were returned to the IRS for another reason, you may be able to claim them while filing. Ask your tax preparer about the Recovery Rebate Credit.
If you'd like to talk to someone about your unique financial situation, fill out the form below.