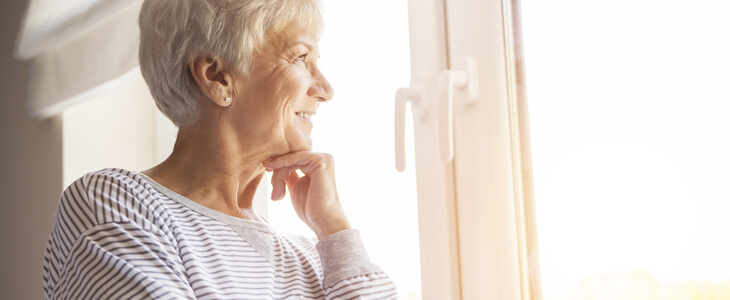 Health Insurance in Retirement
POSTED IN ADVICE ON MONDAY, OCTOBER 24, 2016
Health care is a priority, especially when you retire.
Staying healthy is your goal after retirement, and this can mean more visits to the doctor for preventive tests and routine checkups. As you grow older, you may find yourself needing costly prescription drugs or medical treatments. Having a plan for your health insurance after retirement can help offset some of these costs. If you retire at the age of 65, you may qualify for certain health benefits. If you retire before your 65th birthday, however, you may need to buy a private health insurance policy.
Medicare
Most retirees automatically become entitled to Medicare when they turn 65. You will have to decide whether you need only Part A coverage (which is premium-free for most retirees and can help pay for your home health care, hospice care, and inpatient hospital care), or if you want to also purchase Part B coverage, which helps cover other medical care such as physician care, laboratory tests, and physical therapy. You may also consider purchasing a prescription drug plan, as well as a Medigap policy.
Medigap
There are 10 standard Medigap policies available. Each of these policies offers certain basic core benefits, and all except the most basic policy (Plan A) offer various combinations of additional benefits designed to cover what Medicare does not. When you first enroll, you have a six-month Medigap open enrollment period. During that time, you have a right to buy the Medigap policy of your choice from a private insurance company, regardless of any health problems you may have.
Long-Term Care Insurance (LTCI)
A good LTCI policy can cover the cost of care in a nursing home, assisted-living facility, or even your own home. You'll need to be in good health to purchase, but the older you are, the higher the premium you'll pay.
---
Contact us
Health Insurance Specialist Todd Cooper brings over 25 years of individual and group health insurance experience to the table.

Todd Cooper, Life and Health Insurance Specialist
(319) 236-6740
(800) 235-3228 ext 6740