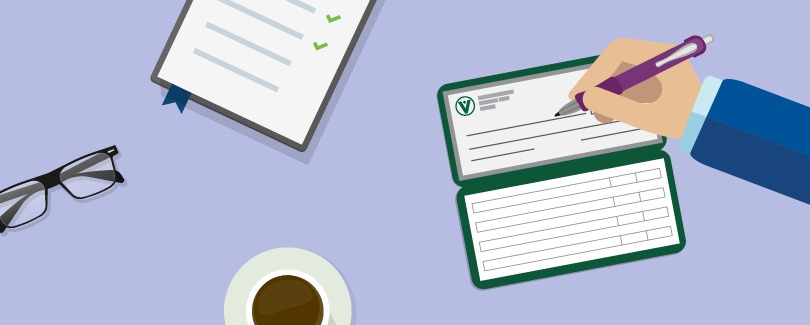 Date diligence
POSTED IN ADVICE ON TUESDAY, JANUARY 28, 2020
Write '2020' in full on documents to help prevent fraud.
With the new year comes new opportunities for fraud – and oddly enough, the date itself is responsible for some of them.
You're probably used to dating your checks and other documents with up to two digits for the day, month and year: 5/15/17 instead of May 15, 2017, for instance. The repeated digits of 2020, however, create a new avenue for fraud that you can close off by writing the full four digits.
Most financial institutions won't cash a check older than six months, but experts say fraudsters could postdate a check – turning 1/1/20 into 1/1/2021, for instance. Suddenly, that stale check is valid again.
The tricks work in the other direction, too. Imagine you got a loan with a shady company. They could change the date on the loan agreement from 1/1/20 to 1/1/2019 – and then claim you owe them 12 missed payments.
While there isn't much evidence of fraud committed using this trick yet, it's far better to be safe than sorry. When you sign on the dotted line this year, take the time to write out 2020 in full.