What information is needed to set up direct deposits or electronic debits?
Direct deposit lets you automatically deposit payroll and government checks directly into your savings or checking account. Funds are immediately available to pay bills or for cash withdrawal using your debit or ATM card. Set it up once and you'll never have to worry about depositing or cashing your paycheck again.

To set up a direct deposit or electronic debit, you'll need the following information:
Veridian's routing number, 273976369.
The number of the account you'd like to use, which can be found on your statements or in online banking by selecting the account and clicking the eye icon. You can find the eye icon in our mobile app under Details.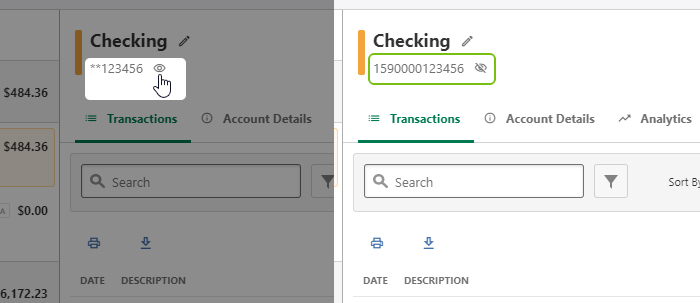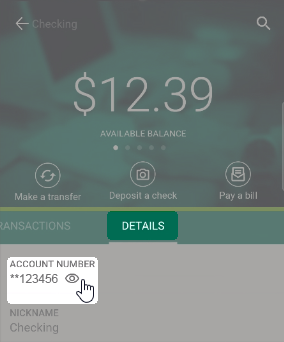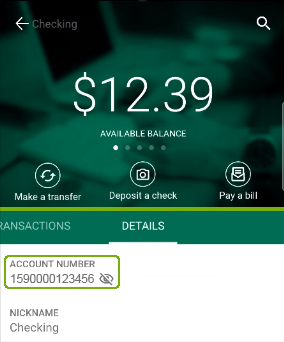 To activate direct deposit for your paycheck, you can fill out and
submit this form
to your employer's payroll department. For Social Security checks or other government benefits, call (888) 456-9573 or visit
godirect.gov
. For tax refunds or other types of direct deposit, provide your account number and routing number as needed.
Your direct deposits will be available at the opening of business on the effective date of the deposit, provided all the information is correct, your account is active and Veridian has received the deposit on time. You can view pending direct deposits in online banking and our mobile app.
Related Articles
All information provided through this site is intended to be accurate. However, there may be inaccuracies from time to time which we will make every attempt to correct immediately.