CDs and IRAs
Invest in a CD or save for retirement.
15 Month CD Special
Grow your savings faster with a 15 month CD with 5.50% APY*. Multiple CD specials available now for a limited-time.
Get Your CD Online
View CD Specials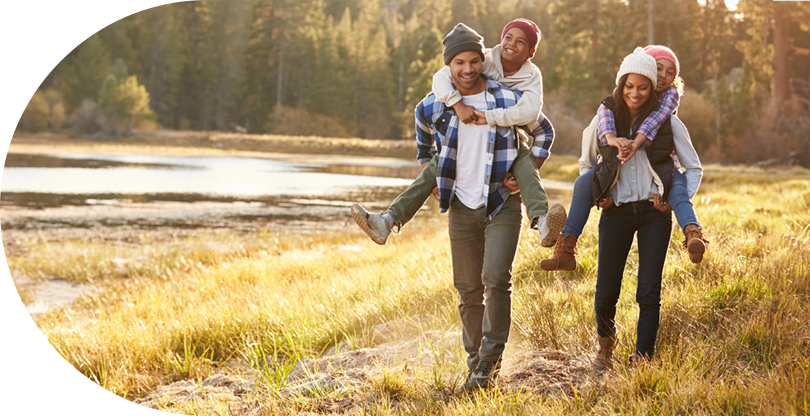 Whatever you're saving for, we've got a product to help you out. Compare our CD and IRA products below, but don't forget that we're here to guide you and connect you with the best savings plan for your unique situation. Call, chat, or stop into any branch today to learn more.
| CD | Minimum Deposit | Terms | Special Notes |
| --- | --- | --- | --- |
| Add-On Certificate | Varies per tier | 12 months | Add on as often as you'd like! |
| Bump-Up Certificate | $1,000 | 18 months, 30 months, 41 months | "Bump" your interest rate up to the current Bump-Up rate one time. |
| Jumbo Certificate | $100,000 | Multiple terms available | |
| HSA Certificate | $1,000 | Choose from any of our traditional CD terms. | Available to Health Savings Account holders. Not available for Add-On. |
| IRA | Minimum Deposit | Terms | Special Notes |
| --- | --- | --- | --- |
| Roth IRA | Choose a Roth IRA if you don't need the tax break right now | Withdraw regular contributions at any time, tax-free* and penalty-free | You do not have to take mandatory distributions at age 70 1/2 |
| Traditional IRA | Choose a traditional IRA if you want the tax deduction right now* | Also makes sense if you anticipate paying taxes at a significantly lower rate in retirement*. | |
| Coverdell Education savings accounts | Withdraw money, tax-free, for education expenses such as tuition, fees, books, supplies, and equipment*. | Unlike 529 plans, they can also be used for elementary and high school expenses at most public, private and parochial schools. | |
*Consult a tax advisor for additional information