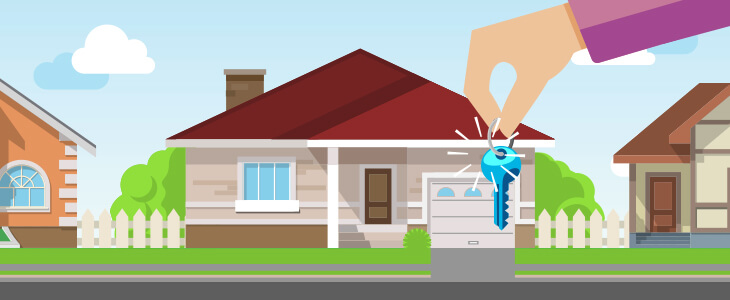 10 & Done fixed home equity
POSTED IN ARTICLES ON WEDNESDAY, APRIL 13, 2016
What can our 10 & Done Loan do for you?
Be mortgage free in 10 years
When you refinance your mortgage with our 10 & Done loan, you get great benefits. Our 10 & Done loan is a 10-year fixed home equity loan.
This means that the rate you are given is locked in for the entire 10 years. Even if other interest rates increase, your rate won't change. The best part about your locked-in rate is that your 10-year fixed rate is likely much lower than most other current mortgage rates, so you never have to wonder if you got the best deal with these great features:
Simple closing process
Closing costs could be as low as $200?
Low, fixed rate for 10 years
Paying off your mortgage early can set you on the track to a successful financial future. You can put away more money for retirement, begin a different investment strategy, or provide a larger financial cushion each month. What could paying off your mortgage in 10 years do for you? Schedule an appointment to talk with one of our experts, or check out our Home Equity video series.
⫧APR = Annual Percentage Rate. Includes Loyalty Discount of 0.25% APR when enrolled in direct deposit of net income and automatic loan payments using your Veridian account. Borrowers will lose Loyalty Discount if they fail to meet qualifications during loan term. For a $25,000 10 & Done Loan amortized for 120 months at 4.09% APR, the monthly payment will be $254, not including taxes or insurance. Loan must be in first lien position. Any advertised closing costs assume title guaranty and appraisal are not required. Additional costs may apply. Rates, terms and conditions subject to change and may vary based on qualifications including creditworthiness, loan-to-value ratio and collateral conditions. All loans subject to approval. See Veridian for details.