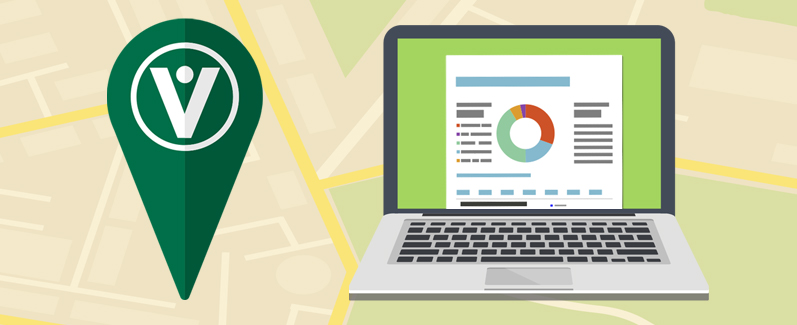 Preparing for retirement
POSTED IN ARTICLES ON WEDNESDAY, FEBRUARY 3, 2021
Join Veridian Investment & Trust Services for virtual seminars.
We're expanding our Roadmap to Retirement virtual seminars to help educate you about the financial challenges retirement brings. Join our experienced financial advisors for these topics:
The 3 Transitions to Retirement: You may know about some of the financial changes that come with leaving the workforce, but emotional and lifestyle changes matter too.
How to Weather a Bear Market: The market's going to have bad days – it's how you handle them that matters.
Income for Life: No matter when you plan to retire or how you plan to spend your time, you'll need money to do it. Creating a steady income stream is critical.
Rethinking Diversification: Review key investing principles while exploring how to diversify your investments and manage risk.
The Return of Conservative Investing: Less risky investments like annuities can help protect your savings as you get closer to your golden years.
Road to Retirement: Make sure you're on the right path toward a comfortable retirement.
Social Security & Your Retirement: The age at which you retire affects how much Social Security you'll receive for the rest of your life. Get the most out of your benefits.
Steering Toward Retirement with IRAs: Individual retirement accounts are a great way to save for the future, but different kinds have different tax implications.
Women and Investing: On average, women earn less but live longer than men – which means they may also need to have a stronger retirement plan.
Reserve your virtual seat
Take a look at our current webinar schedule and sign up for those that interest you. Space is limited, so we urge you to make your reservations today.
This workshop is educational only and is not investment advice. If you need advice regarding your financial goals and investment needs, contact a financial advisor. CUNA Mutual Group is the marketing name for CUNA Mutual Holding Company, a mutual insurance holding company, its subsidiaries and affiliates. Annuities are issued by CMFG Life Insurance Company (CMFG Life) and MEMBERS Life Insurance Company (MEMBERS Life) and distributed by their affiliate, CUNA Brokerage Services, Inc., member FINRA/SIPC, a registered broker/dealer and investment advisor, 2000 Heritage Way, Waverly, IA, 50677. CMFG Life and MEMBERS Life are stock insurance companies. MEMBERS® is a registered trademark of CMFG Life. Investment and insurance products are not federally insured, may involve investment risk, may lose value and are not obligations of or guaranteed by any depository or lending institution. All contracts and forms may vary by state, and may not be available in all states or through all broker/dealers.

Representatives are registered, securities sold, advisory services offered through CUNA Brokerage Services, Inc. (CBSI), member FINRA/SIPC, a registered broker/dealer and investment advisor, which is not an affiliate of the credit union. CBSI is under contract with the financial institution to make securities available to members. Not NCUA/NCUSIF/FDIC insured, May Lose Value, No Financial Institution Guarantee. Not a deposit of any financial institution.

CUNA Brokerage Services, Inc. is a registered broker/dealer in all fifty states of the United States of America.

MGA-3013564.1-0320-0422
FR-3097053.1-0520-0622