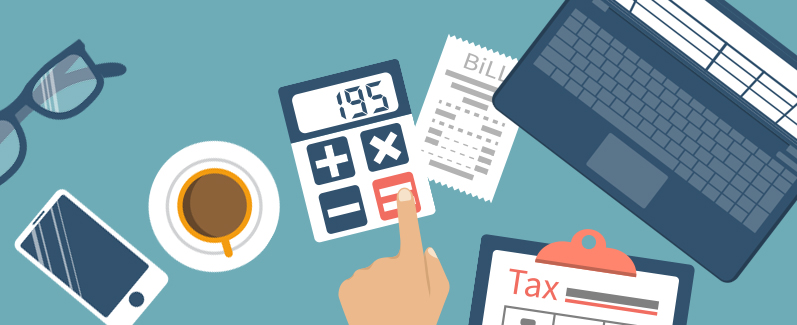 File for less
POSTED IN ARTICLES ON WEDNESDAY, JUNE 17, 2020
There's still time to file your taxes and get a TurboTax discount.
More than 70% of U.S. taxpayers qualify for free tax filing through the Free File program. If your income was below $69,000 in 2019, congrats: You're one of them! Even if you choose not to file for free or are ineligible, you can get a discount on TurboTax filing software* through Veridian. Due to the coronavirus, the federal tax filing deadline has been extended to July 15.
Here are some easy ways to file your taxes at no or reduced cost:
Free in-person assistance. Programs like Volunteer Income Tax Assistance (VITA) and Tax Counseling for the Elderly are staffed by trained volunteers that can help you file simple returns. The IRS has a database where you can search for services in your area.
Free software. Many for-profit tax filing companies offer no-cost versions of their programs through Free File. Start by reviewing your options.
Free fillable forms. Even if your income is over $69,000, you can take advantage of Free File through a series of fillable PDFs. You will need to navigate the forms on your own, however, and they only cover federal returns.
Up to $15 discount on TurboTax. Go to veridiancu.org/tax and create an account or log in to an existing account to save on your copy of TurboTax.
Remember that you'll need Veridian's routing number, 273976369, as well as your account number to set up direct deposit. Don't forget: Your account number may have changed since the last time you filed! You can find your account number on your monthly statement or through online banking and our mobile app under Account Details.
*Visit http://turbotax.intuit.com/lp/yoy/guarantees.jsp for TurboTax product guarantees and other important information. Limited time offer for TurboTax 2019. Discount applies to TurboTax federal products only. Terms, conditions, features, availability, pricing, fees, service and support options subject to change without notice. Intuit, TurboTax and TurboTax Online, among others, are registered trademarks and/or service marks of Intuit Inc. in the United States and other countries.