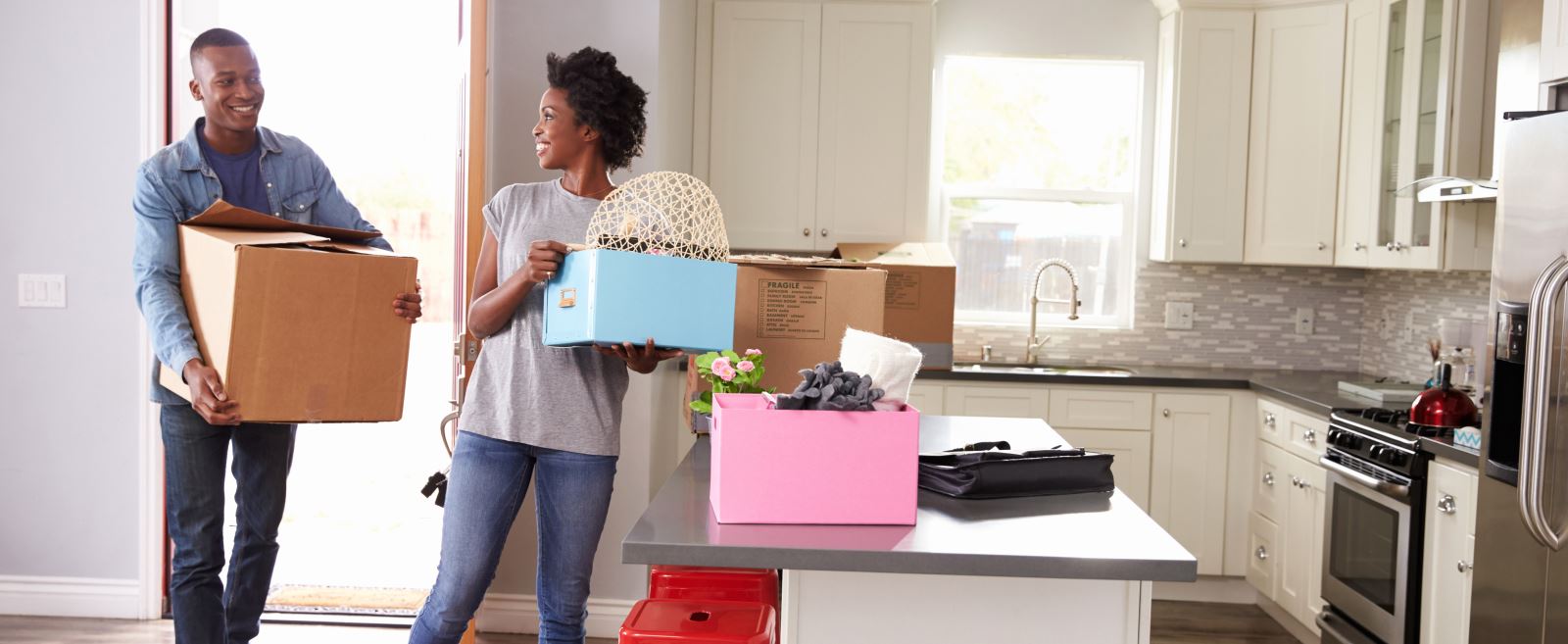 The right place for a loan
POSTED IN ARTICLES ON MONDAY, DECEMBER 4, 2017
Pick Veridian for mortgages with no origination fees and 100% financing options.
Talk with a mortgage originator today.
Why should you choose Veridian for a mortgage?
We're serious about delivering competitive rates for our members combined with top-notch service from our staff.
Veridian is able to offer mortgages with no origination fees and 100% financing options* because credit unions are not-for-profit cooperatives owned by their members. When a credit union like Veridian makes money, that profit goes back to our member-owners in the form of better rates and lower fees.
On top of those benefits, Veridian's mortgage lending team consistently delivers on service. Members gave us an average of 4.89 out of 5 in 2017 when we asked them to rate us after they closed their mortgages. And Veridian ranks #2 for member value out of nearly 6,000 credit unions nationwide.
Why?
Our mortgage team offers advice and guidance through the entire process of obtaining a loan. They can talk you through the variety of mortgage loans Veridian offers to find the one that suits your unique needs, whether you're building your dream home, downsizing, upsizing or anywhere in between. We also have a series of short videos that clearly explains the home-buying process.
Schedule a free consultation with a mortgage loan originator from Veridian online or by calling (800) 235-3228. You'll receive advice and guidance that is tailored to you.
That's the value of Veridian.
100% financing subject to membership and approval. Rates, terms and conditions subject to change and may vary based on qualifications, including creditworthiness, loan-to-value ratio and collateral conditions. Not available in all states.