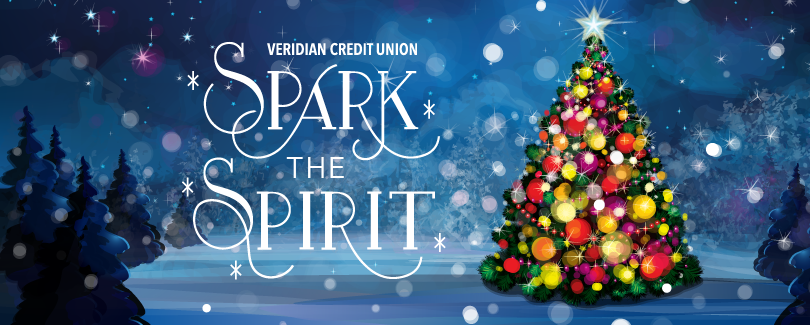 Vote today!
POSTED IN ARTICLES ON FRIDAY, NOVEMBER 5, 2021
Vote on donations to award across Iowa and eastern Nebraska.
Voting is now open for our annual Spark the Spirit giving campaign. Veridian employees across our field of membership nominated 20 nonprofit organizations across Iowa and eastern Nebraska to accept votes for a portion of $38,000 in donations. Donation totals for each organization will be announced and celebrated on Giving Tuesday, November 30.
"The holidays are often a time of increased need, and many in our communities are facing an additional, unique set of challenges this year," said Renee Christoffer, Veridian's president and CEO. "Spark the Spirit is one way to give and a reminder for all of us of the importance of giving locally."
The top vote-getting organization in each region, including Waterloo/Cedar Falls, Cedar Rapids/Iowa City, the Des Moines metro and Omaha/Council Bluffs, will receive $5,000. Organizations receiving the second- and third-most votes in each region will receive $2,500 and $1,000, respectively. Organizations receiving the least votes will receive $500 each.
Review the list of eligible organizations in your community and vote through Friday, November 19, at veridiancu.org/sparkthespirit.