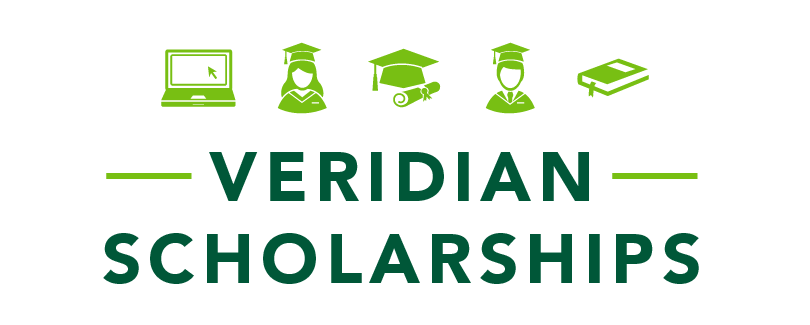 Scholarship Recipients
POSTED IN ARTICLES ON MONDAY, JUNE 7, 2021
Scholarship recipients announced for 2021-2022 academic year
Veridian has awarded $8,000 in scholarships to four Iowa students pursuing higher education. Applicants submitted a 500-word essay and professional resume. A panel of Veridian employees selected recipients in four categories to receive $2,000 each toward tuition in the 2021-2022 academic year.
Applicants in the Incoming Freshman, Undergraduate and Graduate categories submitted essays defining financial literacy and outlining plans for their successful financial futures. Veridian's scholarships in those categories were awarded to the following students:
Incoming Freshman - Sierra Steenhoek of Cedar Rapids, Iowa attending Iowa State University
Undergraduate - Hannah Nelson of Ankeny, Iowa attending Iowa State University
Graduate - Arusha Afzal of Cedar Falls, Iowa attending the University of Iowa
Applicants for Veridian's ArtShare Scholarship submitted essays detailing a personal source of artistic inspiration and their futures in the arts. The 2021 ArtShare Scholarship was awarded to:
Kylee Mrzlak of Denver, Iowa attending the University of Northern Iowa
Details about Veridian's scholarships, including the next funding cycle, are available at veridiancu.org/scholarships.