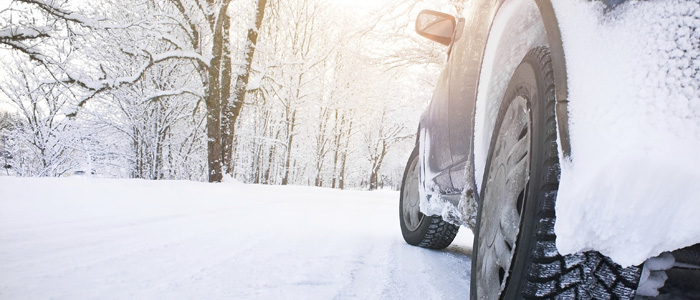 Refinance your car with Veridian
POSTED IN ARTICLES ON MONDAY, JANUARY 8, 2018
Want a lower payment on your car loan?
The answer is simple: refinance your car loan held at another financial with Veridian. Veridian makes this process quick and easy, and you could save hundreds. As a bonus, we'll give you $5 just for filling out the survey.
So what does refinancing your car look like?
Let's say you purchase a car and the loan is for $25,000. Your interest rate is 4.00% for 5 years, and your monthly payment is $460. Now let's say that after paying on that car for 12 months, you make the decision to refinance your car loan with Veridian. With $20,391.16 left to pay on the loan for the remaining 4 years, Veridian gets you a great rate of only 3.14%? APR, which brings your monthly payment down to $446!
Loan at another financial:
| Amount | Interest Rate | Term | Monthly Payment |
| --- | --- | --- | --- |
| $25,000 | 4.00% APR | 5 years | $460 |
Refinanced loan with Veridian after 12 months:
| Amount | Interest Rate | Term | Monthly Payment |
| --- | --- | --- | --- |
| $20,391.16 | 3.14%? APR | 4 years | $446 |
This is a savings of approximately $14.55 per month on your payment, and $698.16 in interest over the life of the loan! Fill out the short survey to see how much we could save you. Just for filling it out, you'll earn $5.
⨳ APR = Annual Percentage Rate. Rate effective 8/1/18. Includes Loyalty Discount of 0.25% APR when enrolled in direct deposit of net income and automatic loan payments using your Veridian account. Borrowers will lose Loyalty Discount if they fail to meet qualifications during loan term. For a $15,000 auto loan with a term of 60 months and 3.14% APR, the monthly payment will be $270. Fixed APR for up to 60 months with 10% down. Rates, terms and conditions subject to change and may vary based on qualifications, including creditworthiness and loan-to-value ratio, as well as age and mileage of the vehicle. All loans subject to approval. See Veridian for details.