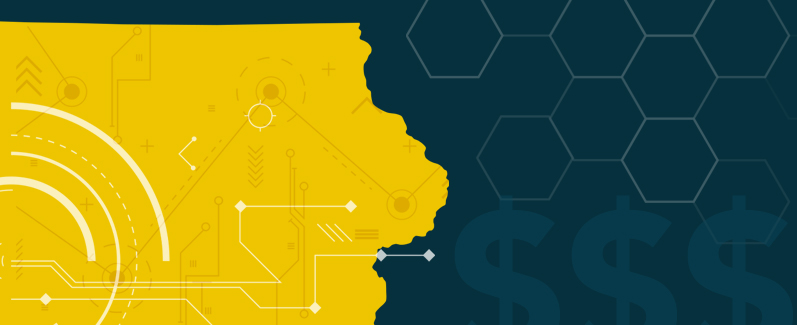 Moov Financial Investment
POSTED IN ARTICLES ON TUESDAY, AUGUST 18, 2020
Veridian announces investment in Iowa-based startup Moov Financial
Veridian has announced an investment and operational support for Iowa-based startup Moov Financial. Based in Cedar Falls, Iowa, Moov creates open-source infrastructure that makes it easier for businesses to send, receive and store money for their customers.
"While we partner with our members to create their successful financial future, it's also important for us to support growth that will become the future of the financial services industry," said Renee Christoffer, Veridian's president and CEO. "Veridian's investment in Moov allows us to support innovation that's taking place in our own backyard and garnering support from investors across the country."
Moov Financial recently completed a seed funding round that drew support from six venture capital firms and 27 other investors throughout the US. The investments will allow the organization to grow and expand its open-source financial platform.