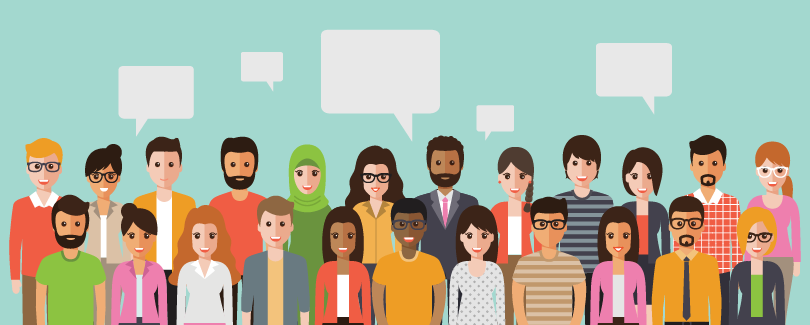 Member Experience
POSTED IN ARTICLES ON WEDNESDAY, NOVEMBER 7, 2018
We invest in your satisfaction.
At Veridian, we want to meet and exceed your expectations. That's why we invest in our Member Experience program, which analyzes more than 15,000 surveys each year to gather your feedback. We use that data to make sure our members are satisfied, feel valued and get the service they expect with every Veridian interaction.
"At a credit union, you're not just a member, you're also an owner," said Mark Koppedryer, Veridian's senior vice president of retail. "Giving our member-owners great service is the foundation of everything else we do, and our Member Experience program helps us constantly improve."
Our team looks for trends and patterns in the comments we receive, and we use that to implement new programs and changes across the credit union. For example, we've been able to use your feedback to improve our online and mobile banking platforms and make them more responsive to your needs.
Your satisfaction is important to us, and we're always listening. If you have feedback for us, take our online survey today.