Insurance assistance
POSTED IN ARTICLES ON WEDNESDAY, JUNE 3, 2020
Are you looking for new health insurance?
If you lose your health insurance as a result of unemployment, you may qualify for coverage through the public Health Insurance Marketplace or outside the Marketplace. Even though you can usually only pick a plan at the end of the year, certain life events – like losing your job, moving, getting married, getting divorced, having a baby and adopting a child – can entitle you to a special enrollment period.
Todd Cooper, a Health Insurance Specialist with Veridian Insurance, can help you explore your coverage options for free. Your special enrollment period may occur 60 days before or 60 days after the qualifying event, so schedule your appointment today by calling (800) 235-3228, ext. 6740, or using the button below.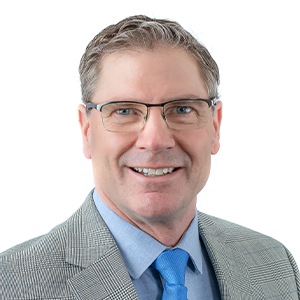 Todd Cooper, Life and Health Insurance Specialist
(319) 236-6740
(800) 235-3228 ext 6740
Email Todd