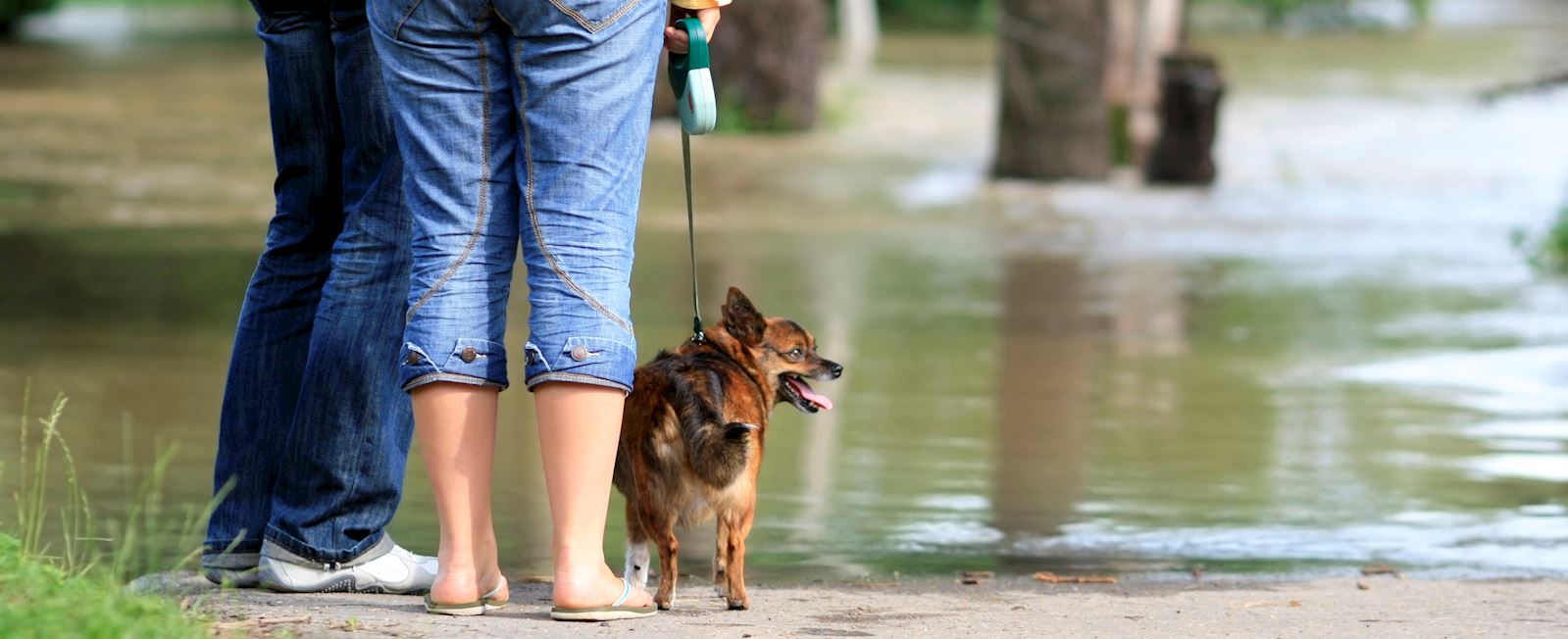 Disaster Assistance Loan
POSTED IN ARTICLES ON WEDNESDAY, MAY 29, 2019
Disaster assistance loans are available.
Effective immediately, Veridian Credit Union will begin offering a Disaster Assistance Loan for those members who have experienced damage or displacement as a result of the recent storms and flooding.
Disaster Assistance Loan amounts are available up to $5,000 with terms up to 36 months for a rate as low as 6.75% APR* with Loyalty Discount*, from now through July 31, 2019.
"Weather-related damages to a home can cause significant unexpected expenses and even temporary displacement for the owner," said Doug Gilbertson, Veridian's chief operations officer. "The Disaster Assistance Loan is designed to offer a lower-interest option to homeowners who might otherwise turn to high-interest credit cards to make necessary repairs."
*APR = annual percentage rate. Rate effective 3/18/19. Includes 0.5% APR discount for setting up automatic payments and a Loyalty Discount of 0.25% APR when enrolled in direct deposit of net income and automatic loan payments using your Veridian account. Borrowers will lose Loyalty Discount if they fail to meet qualifications during loan term. For $5,000 Disaster Assistance Loan amortized for 36 months at 6.75% APR, the monthly payment will be $154.