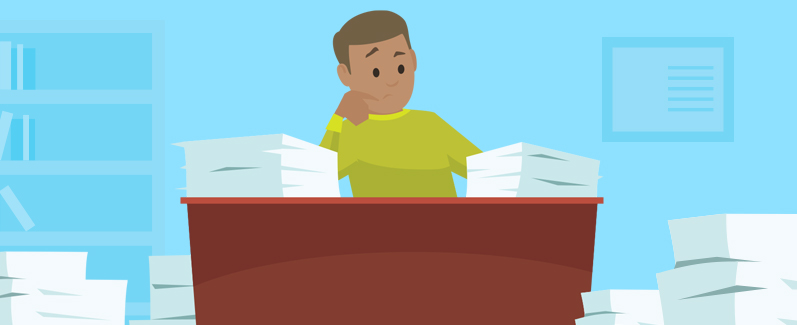 Disappear your debt
POSTED IN ARTICLES ON SATURDAY, FEBRUARY 1, 2020
Want a lower monthly payment? See how we can help.
If you have debt elsewhere, you may be able to lower your monthly payments, save more on interest or both with help from Veridian.
You could pay your debt off faster and save in the long run with our great rates on:
Home equity loans. If you own your house, this can be an easy way to consolidate debt into one monthly payment – and you can pay zero closing costs* when you apply by Feb. 29. We offer a variety of terms and fixed or variable rates.
Visa® credit cards. The maximum rate on our cards is typically lower than the standard rate on cards from merchants. You won't pay an annual fee, and you can transfer your balances for free†, too.
Personal loans. You don't need collateral for these, so they're a good option if you don't own a home. We offer terms from one to five years.
When you tell us about your unique financial situation, we can provide you with one-on-one guidance to help you work toward your goals. Get started using the form below.
Creating your successful financial future – that's the value of Veridian.
* Standard closing costs of up to $200 are waived. Other fees, such as appraisal, AVM or title guarantee fee, may apply and will be paid by borrower. Offer valid through 2/29/20 and may not be used in conjunction with first-mortgage loans. Initial loan balance must include at least $10,000 in new money to qualify. Existing home equity loans with Veridian may be refinanced if loan balance will increase by at least $10,000.
†APR = Annual Percentage Rate. Rates for the Visa Platinum and Visa Platinum Rewards cards are determined by adding 4.9% to 15.9% to Prime. Prime means the "Prime Rate" as published under "Money Rates" in The Wall Street Journal. Rates, terms, and conditions are subject to change and may vary based on creditworthiness, qualifications and card type. All loans subject to approval. Current rates range from 9.65% to 18%. Maximum APR is 18%. Possible fee(s): foreign transaction fee is 1% of each multiple currency transaction or .8% of each single currency transaction.