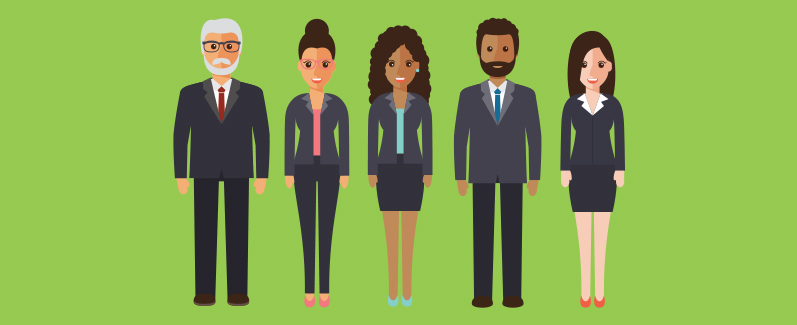 Call for Candidates
POSTED IN ARTICLES ON TUESDAY, JANUARY 1, 2019
Run for our Board of Directors
Would you like to help set the strategic direction of Veridian? Run for our Board of Directors.
Primary account holders in good standing and age 18 or older are eligible to be a candidate. Applications can be submitted in person, by mail, or email by 5:00pm on Friday, February 1, 2019. For additional information and to apply, refer to the 2019 Candidates Information Sheet.
All candidates are expected to attend:
The candidates meeting on Wednesday, March 6, 2019, beginning at 5:00pm at the Waterloo office of Veridian Credit Union, located at 1827 Ansborough Avenue. At this meeting, we will discuss board member responsibilities, time commitment, campaigning policies, and Election Day procedures.
The Annual Meeting to elect board members which will be held on Saturday, April 27, 2019 at 11:00am.
Nominations won't be accepted at the Annual Meeting on April 27. Eligible candidates will be announced to the membership prior to the voting period.
For questions, contact Amela Cejvanovic at (800) 235-3228, ext. 5604.