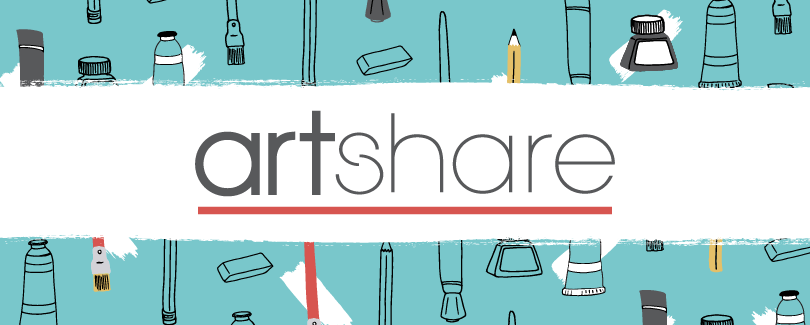 ArtShare Premieres
POSTED IN ARTICLES ON TUESDAY, FEBRUARY 18, 2020
Veridian to unveil local student art displays in branches across Iowa
Veridian is partnering with 10 Iowa high schools to host public displays of student-created art in five branches across the state. Each schools' art department leaders have selected pieces ranging from oil on canvas to graphic design, jewelry, pottery and more. More than 100 pieces will be professionally framed or encased for display at Veridian branches in Ankeny, Cedar Rapids, Coralville, Waterloo and Waverly for one year.
Veridian first launched ArtShare in 2002 to recognize and celebrate the talent of local student artists. "ArtShare benefits everyone," said Jennifer Roberts, Veridian's public relations strategist who oversees the program. "The art makes our branches more inviting while helping the artists find a broader audience. It also gives us all a greater appreciation for local talent."
To help prevent the spread of the Coronavirus, the remaining 2020 ArtShare Premiere events have been cancelled. Thank you for understanding.
Veridian also offers an ArtShare Scholarship for $2,000 toward tuition for an education leading to a career in the arts. The application deadline is April 12, and inclusion in an ArtShare exhibit is not a requirement of eligibility.