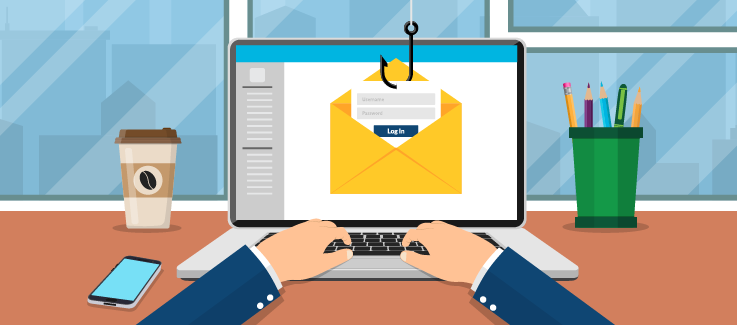 Identity protection
POSTED IN ADVICE ON WEDNESDAY, MAY 20, 2020
Fight fraud with Veridian's Credit Central.
Even if you're doing everything right – like approaching emails asking for your personal information with a healthy dose of skepticism – your identity can end up stolen. All it takes is one data breach at a merchant where you've shopped.
If you find yourself a victim of identity theft, one of the best things you can do is discover it early. The faster you get your cards switched off and your credit frozen, the less damage someone can do with your accounts.
Veridian's Credit Central, powered by SavvyMoney, monitors your credit score and your credit report for free. You can check your credit score as often as you like through online banking and our mobile app, and you can turn on monitoring alerts that are sent to your inbox. If you see activity you don't recognize, you can take steps to protect your identity and your money.
You can learn more about the other features of Credit Central or get started in online banking – all you have to do is activate it from your dashboard.
Protecting your identity. That's the value of Veridian.