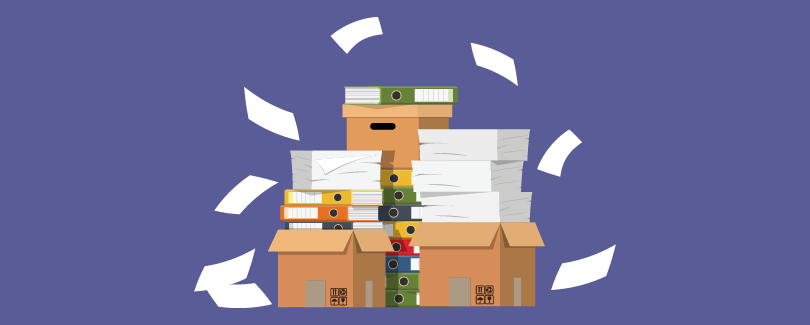 Veridian's eDocs
POSTED IN ADVICE ON TUESDAY, MARCH 31, 2015
Sign up for digital statement delivery today with eDocs.
Cut down on clutter with Veridian's free eDocs service. When you activate eDocs through online banking or our mobile app, you can access your statements, tax documents and other important notices anytime, anywhere.
See it faster. You'll get your statements and tax information more quickly than through the mail. You'll also get an email whenever there's something for you to look at, like CD renewal and account activity notices.
Let us handle the filing. We'll archive your records for two years, and you can easily download a copy for longer storage.
Keep it safe. Since eDocs is part of online banking, your records are just as secure as your accounts – and there's nothing to worry about shredding.
Save a tree or two. In addition to being environmentally friendly, ditching paper statements helps Veridian reduce costs on printing and postage. That means we can give more back to members through better rates and lower fees.
Sign up today through the eDocs in online banking to receive your documents electronically.